6. Mr. Jinks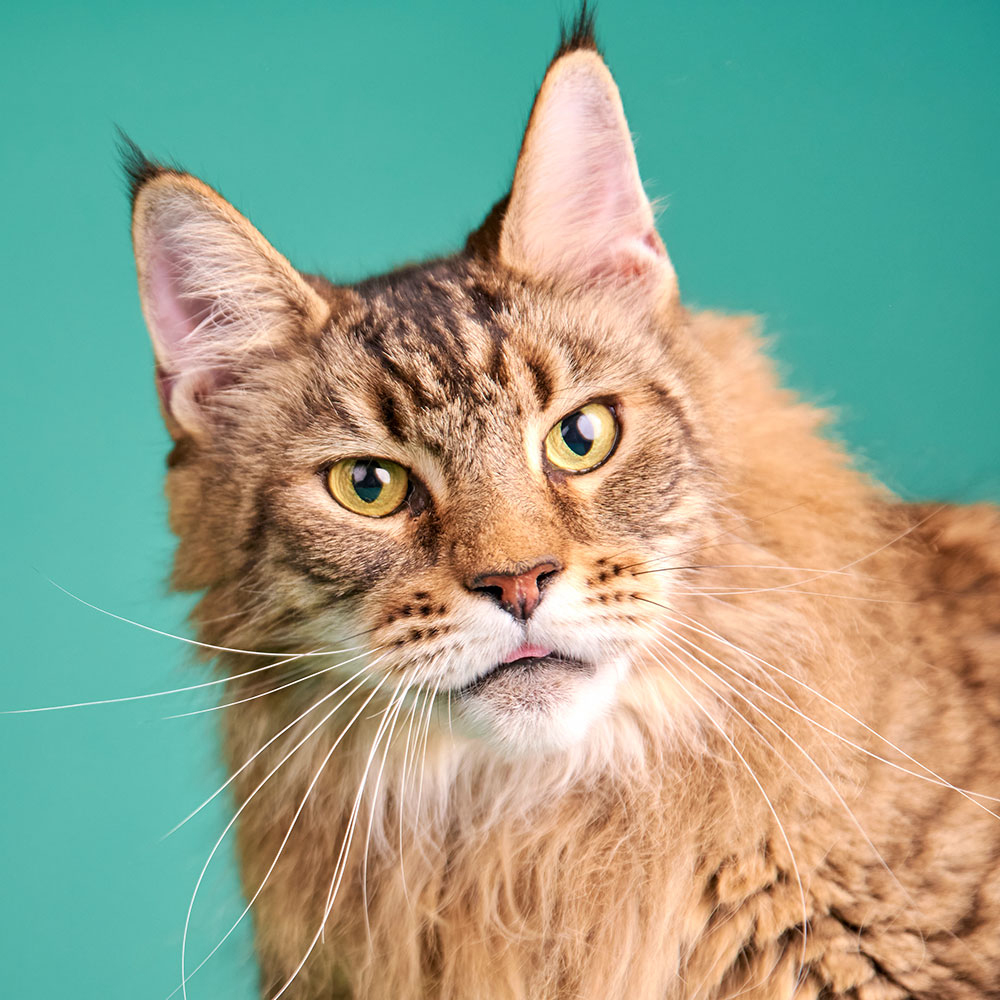 Pet Name: Mr. Jinks
Pet Age: 4 years
Description/Color: Brown Tabby Mackerel
Species/Breed: Maine Coon
Neighborhood: Downtown Quincy
Favorite Play Spot: Mr. Jinks is an indoor cat.
Best Word to Describe Him/Her: Loving
Unusual Talents/Characteristics: Mr. Jinks loves to play fetch. He will drop a ball at your feet, and he'll chase it as long as you keep throwing it. He also likes to come up behind you and bat the back of your ankles with his paws, which resemble snowshoes.
Why Should Your Pet Win? Mr. Jinks is an intelligent, gorgeous, well-mannered and loving coon.