Meet Tallahassee's 2018 Top Seniors
A superstar from each high school in Leon County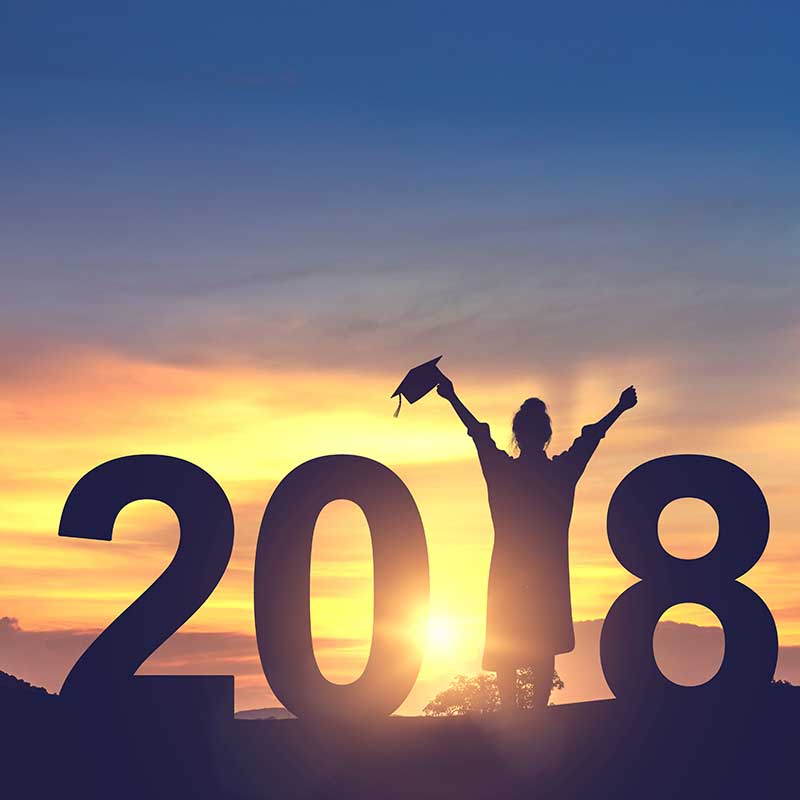 There is so much we can say about Generation Z. They're the first truly digital generation who seems to take in information almost intravenously.
While millennials remember internet dial-up, Gen-Z was born into a world revolutionized by technology, social activism, leadership and empowerment.
It's hard to believe that most of these graduates never had a CD player or even a flip phone.
However, you'll soon find out that these young dreamers don't need technology to be great.
The paths these seniors took have led them beyond the screen and toward success both in and outside the classroom.
Between these nine accomplished individuals are future teachers, doctors, aerospace engineers, lawyers, and nurses that are all ready to change the world.
We have no doubt that they will.
Top Seniors are chosen by their high school guidance counselors based on academic performance and involvement.