Love And Nurture The Skin You're In
In a world of comparable images, what matters most is confidence in yours.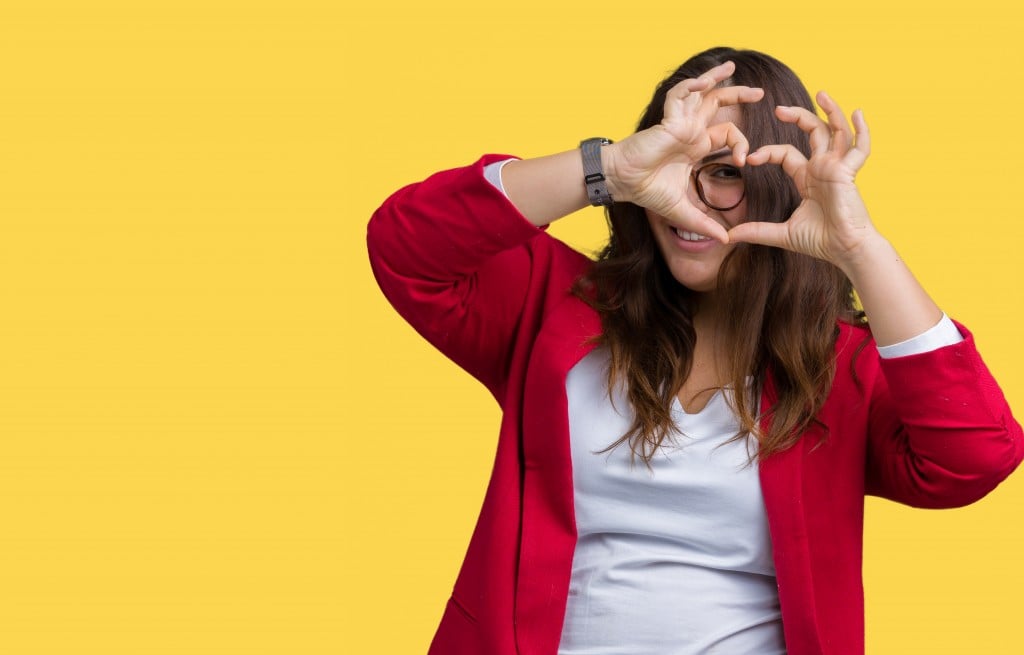 Loving your looks is about embracing and enhancing the beauty you've already been given. In an age when it seems that any appearance is possible, Tallahassee Plastic Surgery Clinic promotes purpose over perfection. The plastic surgery industry is not just about fixing imperfections; it serves to give you the happiest, healthiest skin possible.
A worthwhile way to invest in your appearance is to make skin care a priority. There are a variety of ways to do this that are nonsurgical, range in price and have varying maintenance levels. It all begins with making an appointment with an esthetician.
"We tend to take advantage of our skin and forget all that it's exposed to — the sun, the environment, what we consume," said Dr. Alfredo Paredes. "The best thing you can do is have an awareness of how to heal and treat your skin in order to be proactive to damage."
Dr. Paredes advises beginning with lifestyle adjustments, such as eating healthy, drinking plenty of water, taking vitamins, avoiding nicotine and limiting sun exposure. Whether you have minimal or major skin concerns, booking an appointment with an esthetician can ease both your skin and your mind.
Estheticians often hear concerns of dull skin, enlarged pores, reddened areas, spider veins and wrinkles, many of which can be decreased through nonsurgical options. Treatment recommendations often include facials, hydrafacials, peels, microneedling and a quality skin care routine.
"Many desired results can occur just by pursuing an advanced professional level of skin care," said Paredes.
The staff at Tallahassee Plastic Surgery Clinic supports Skinceuticals because of the ingredients, quality and results. Skinceuticals is an industry leader in Vitamin C serums that drastically decrease the risk of skin cancer when combined with sunscreen, which is especially important in Florida. Apply a Vitamin C serum in the morning, and go about the day protected from the sun's rays while nourishing collagen production helps your skin become more elastic and smooth.
Living in Florida, brown spots or sun spots are common. Paredes suggests Skinceuticals Discoloration Defense, which is packed with botanicals that regulate pigment production without bleaching the skin. For fine lines and wrinkles, Triple Lipid Restore works wonders.
For comprehensive results that extend beyond skin care but are not surgeries, hydrafacials are a wonderful skin reset as the deep clean the pores. Chemical peels involved a chemical solution that sheds the top layer of skin to stimulate healing resulting in fresh, smooth skin.
Some non-invasive but noticeable cosmetic enhancements include: eyelid perks and lip perks that rejuvenate and plump, and Latisse lash enhancement that adds length and volume.
In a world of comparable images, what matters most is confidence in yours. Tallahassee Plastic Surgery Clinic encourages patients to seek solutions that fit their comfort and cultivate their beauty.