Let's Work Together on Our Celebration of 40 Years
Our publisher reflects on the last four decades of Tallahassee Magazine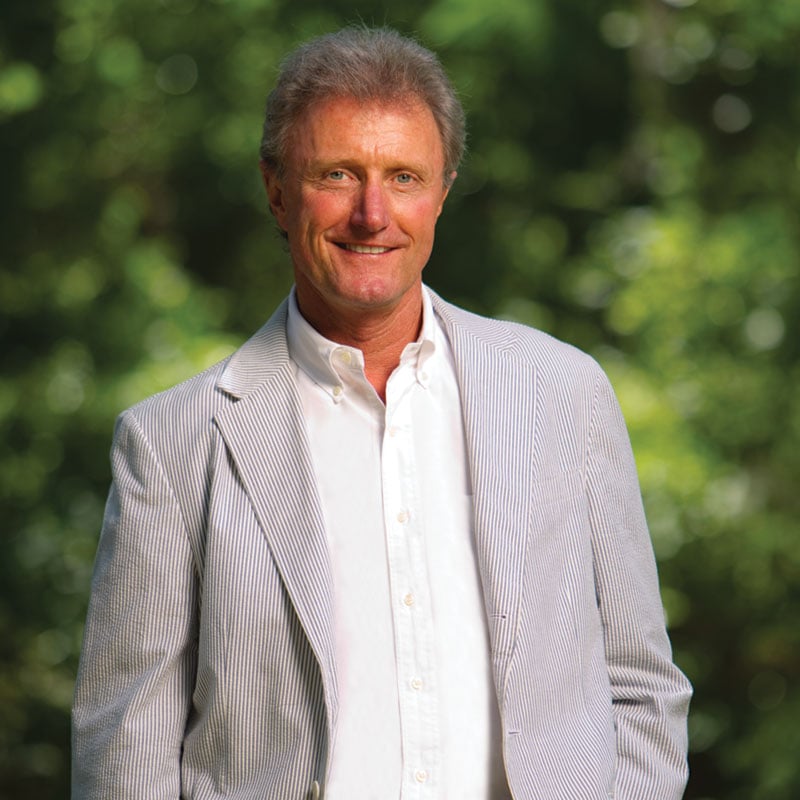 You might have seen the special 40th-anniversary edition of CBS Sunday Morning earlier this year.
I found the show an impressive stroll through the past 40 years, a flip through the pages of a televised periodical. It got me thinking about all that we have in common, given that this is also the 40th year of Tallahassee Magazine.
Fashion designer Ralph Lauren was once quoted as saying, "Magazines are a window to American culture." Where CBS fulfills that role internationally, Tallahassee Magazine does it locally. We write about people, places, culture, history and the arts in our effort to uplift, entertain and inform our community.
Consider this edition, in which we aim to uplift and inform with our first in a series on Tallahassee's historical churches. Editor Pete Reinwald joined me in the fall for a chat with Rev. Dave Killeen, rector of St. John's Episcopal Church, which this year celebrates a big anniversary of its own — its 190th.
We found our conversation with Father Dave so interesting and enlightening that we decided to interview leaders of Tallahassee's other historical churches, including the Capital City's first — Trinity United Methodist Church.
We'll continue to share those conversations with you in the months ahead. We think you'll find them uplifting and informative.
Of course, we sometimes take a light-hearted approach as we inform, as you'll see in our report on Tallahassee's geese population. We didn't find it surprising that many residents have had it up to here with the birds.
"There's nothing worse than being in the outfield of a softball field and diving for a ball and landing in a pile of you-know-what," says Ashley Edwards of Tallahassee's Parks, Recreation and Neighborhood Affairs department.
My favorite stories are those found by chance, the ones that likely never would have seen exposure if not for the power of listening. Some of the best come from conversations in a grocery store or gas station, from just talking in line about something remarkable seen or heard.
We've seen, heard and written about a lot of remarkable people, places and things over the past four decades, and we plan to celebrate them in a special 40th-anniversary issue this year.
As we plan our 40th-anniversary issue, I invite you to call with your ideas on 40 events that shaped or defined Tallahassee.
Some you might consider obvious: the founding of Florida Agricultural and Mechanical and Florida State universities, the opening of the National High Magnetic Field Laboratory — and, indeed, the establishment of those first churches.
We welcome you to point out key historical events that you feel might not be so obvious to us.
Many of you have been receiving Tallahassee Magazine for four memorable decades, and I hope you continue to enjoy the compelling community and cultural stories dropped in your mailbox every two months.
I look forward to seeing our community help build our 40th-anniversary issue. Keep an eye out for it this year.
In the meantime, let's go warmly together into the summer.
Brian Rowland