Investing In the Community
with the Community Foundation of North Florida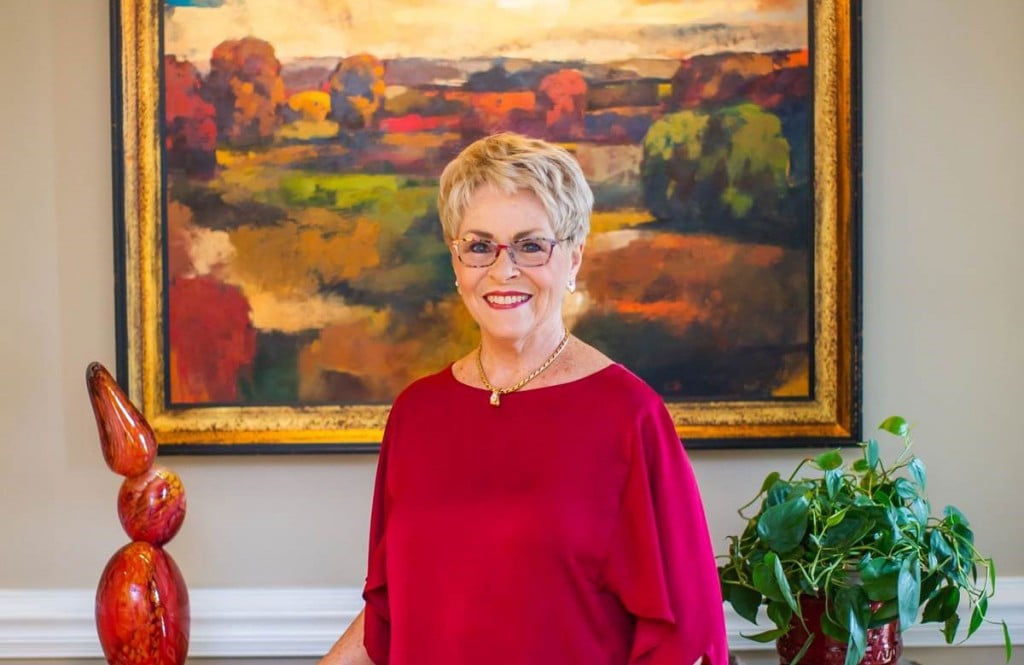 The importance of investing in our community is something Lee Hinkle knows firsthand. The retired FSU vice president shared a passion for education, sports and the arts with her late husband Cliff, a retired wealth manager, and together they supported each other and their causes for years.
"Fortunately, we were successful in our careers, so it was always important to us that we give back," Lee said. "A lot changed when Cliff became ill, but one thing that didn't was our commitment to this community. For years, we'd written checks to support the organizations we cared about. With his background in financial advising, we frequently gave gifts of appreciated stock, but when Cliff died, the way I gave changed. I was looking for a simpler, more streamlined option for giving. The Community Foundation of North Florida was the perfect solution."
Using the sale of appreciated stock, Lee set up a Donor Advised Fund and earned an income tax deduction without incurring any capital gains taxes. She says this fund helped simplify her efforts to support the organizations that are important to her.
"Not only is the process easy, it's also beneficial to nonprofit organizations that may not have the ability to accept a gift of stock," says Lee. "I am so thankful for the staff at the Community Foundation. They are professional, helpful and keep my needs and those of the charitable organizations in our community in mind.
"I've seen firsthand the value the Community Foundation of North Florida can bring to our community and its donors, and I'm surprised that it remains one of Tallahassee's best kept secrets. Five years ago, they showed me how I could invest in our community in a way that reaps dividends, not just for the organizations I care about, but for my own bottom line. It's a smart way to give back, and I'm certain Cliff would be proud."
Contact the Community Foundation of North Florida to learn more about how they can assist you in achieving your charitable giving goals while benefitting from the greatest tax advantages allowed by law.
Community Foundation of North Florida   3600 Maclay Blvd. S., Suite 200  |  (850) 222-2899  |  cfnf.org