Home Is Where the Heart Is
Elder Care Services Inc. promotes aging in place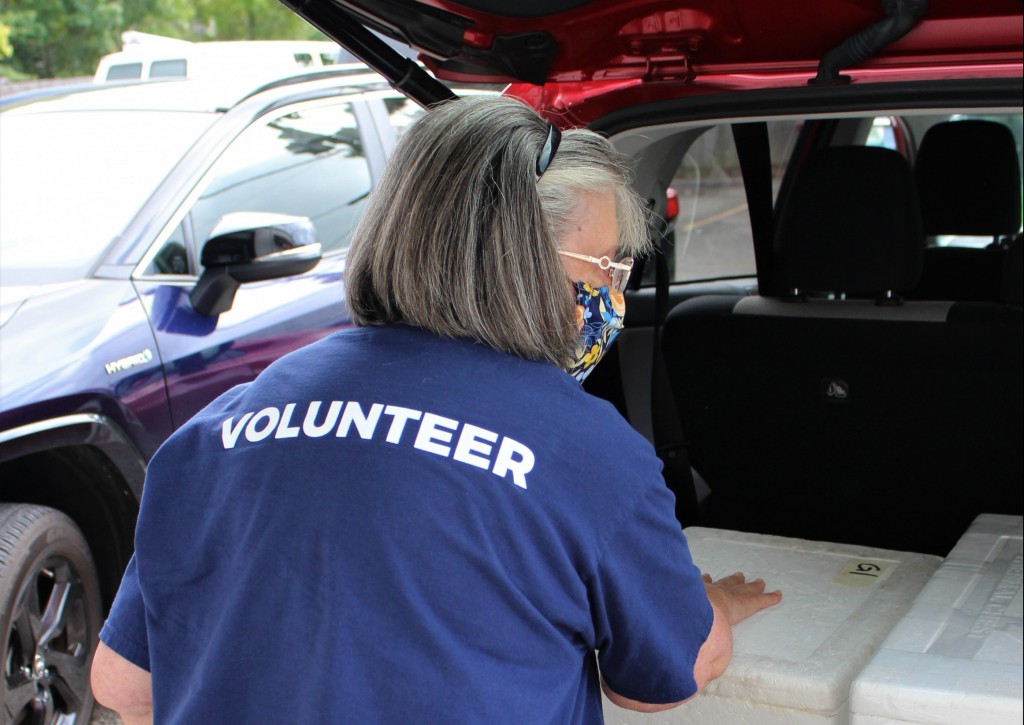 Home is a place of comfort and joy. Home is where you've celebrated holidays, birthdays and all of life's most precious moments. Home is a space you invested in and created all your own. For senior citizens, especially, home holds a wealth of memories both large and small.
These are the aspects of life that Elder Care Services Inc. intends to preserve through their services that allow seniors to age in place. Elder Care Services improves the quality of life for seniors and caregivers through programs that help people age in place while reducing social isolation.
"Countless studies report that seniors are happier, have better health outcomes and lower mortality rates when they are able to age in the familiarity of their own home," said Jocelyne Fliger, CEO/president of Elder Care Services.
In-home services are tailored to the client and can include light housekeeping, companionship, bathing and grooming, transportation, counseling, caregiver relief and more. Through the kindness of volunteers, Elder Care Services is able to provide hot lunches Monday through Friday via their Meals on Wheels program.
Elder Day Stay provides a supervised space for seniors to spend the day. Elder Care is the only facility in Tallahassee that provides adult day care. Elder Day Stay includes socialization, activities, nutritious lunches, exercise, mobility assistance and medication management. This is ideal for caretakers who work during the day but desire a safe and friendly place for their senior to spend the day.
With seniors becoming the fastest growing population not only in Leon County but in the country, Elder Care Services programs have become more vital than ever.
"Seniors should be treated with as much dignity as everyone else," says Fliger, "which is why we promote ways for them to safely age while keeping them woven into the fabric of our community."
Elder Care Services, Inc. 
2518 W. Tennessee St., Tallahassee  |  (850) 245-5945  |  eldercarebigbend.org