8. Harry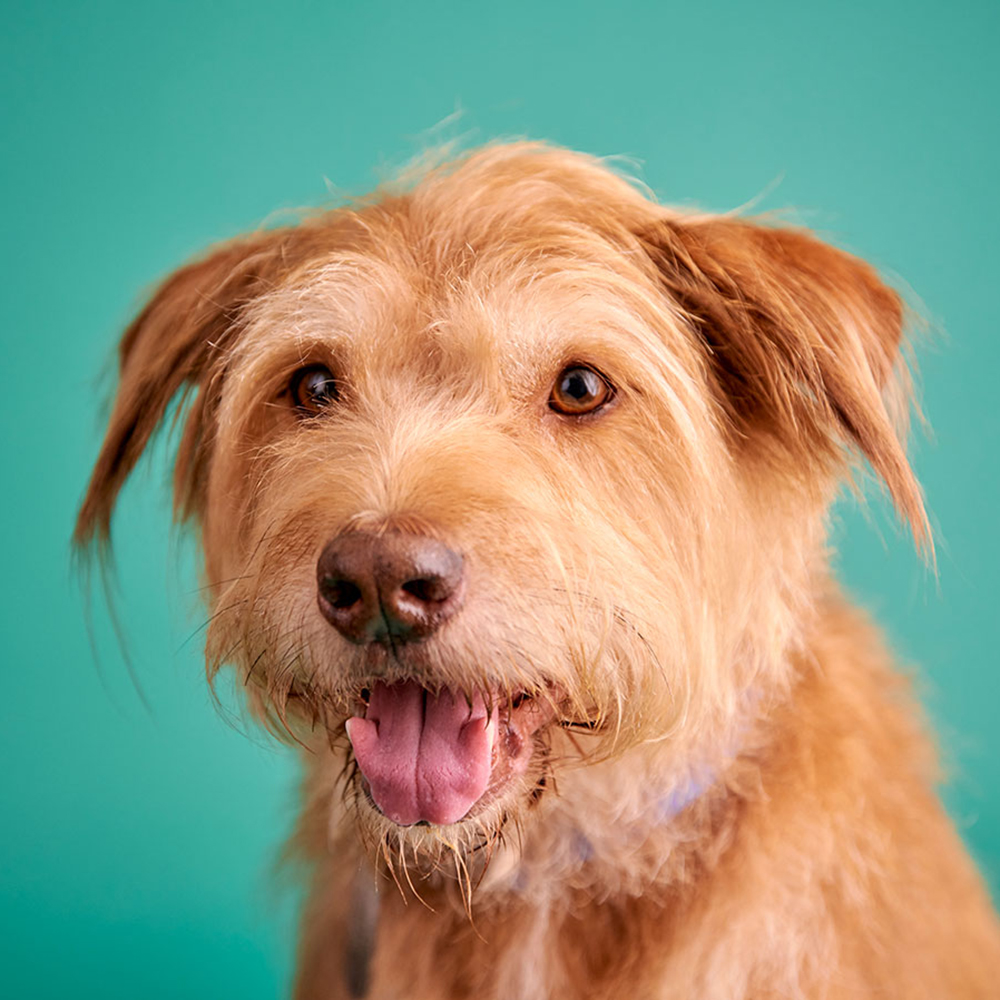 Pet Name: Harry
Pet Age: 8 years
Description/Color: Golden brown with bushy fur and golden eyes, about 45 pounds
Species/Breed: Terrier Mix. His genetic test showed so many breeds; we like to call him a "purebred Wakulla hound," since that's where he was found.
Neighborhood: Northshire
Favorite Play Spot: His backyard
Best Word to Describe Him/Her: Happy-go-lucky
Unusual Talents/Characteristics: Harry will sit on his haunches for attention or treats —we call it his "showdog" pose. He loves chasing a squeaky toy, his "girlfriend" is our family cat, and Harry is afraid of the family chickens.
Why Should Your Pet Win? With Harry's humble roots and difficult childhood in the swamps of Florida, then going from Leon County Humane Society rescue to becoming the Tally Top Pet. Harry's story would be an inspiration to all. Plus, Harry's golden eyes and Hollywood hair would look stunning on the cover of Tallahassee Magazine. Harry has community service experience, he helps fundraise for Tallahassee Memorial Animal Therapy, making him a perfect fit for raising funds and awareness for Be the Solution.
Anything Else We Need to Know? Harry has entertained many children in the school pickup line by wearing hats: a prairie sunbonnet, a Viking helmet with braids, a sombrero, and reindeer antlers. Our vet's staff calls him "Harry the Human" because he tries so hard to talk to them. Harry is also mentioned in the author's notes of Tales of Tillie at BarnesAndNoble.com/w/tales-of-tillie-john-williams/1139851010.