Football Facts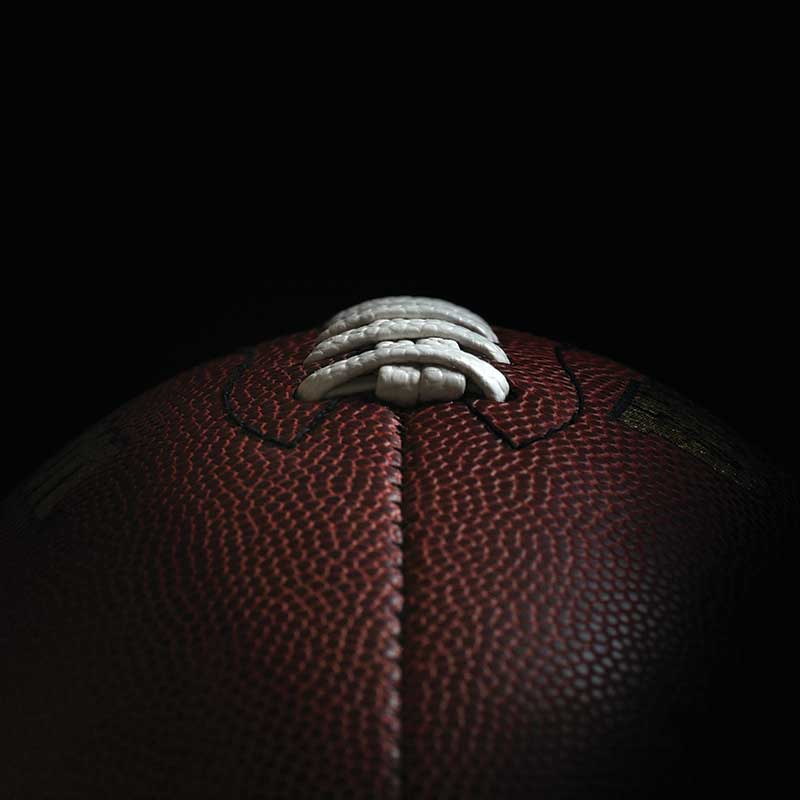 Another exciting season of Rattler and Seminole football is about to kick off. Here are some key stats about your favorite hometown college teams.
80 gallons The amount of Powerade and ice water used during a 'Nole game.
82,300 Seating capacity of Doak Campbell Stadium.
25,500 Current seating capacity of Bragg Memorial Stadium.
2,000 lbs. Amount of ice ordered for the sidelines during an FSU home game.
500+ Number of FAMU Rattler wins during the history of the program.
$5 million–$7.7 million Average economic impact of a home game in which the 'Noles face a Top 10 ACC opponent.
24 The number of footballs used during a single FSU home game. Twelve are used and rotated and another 12 are held for backup in case of bad weather.
$150 Average price for a hotel room in Tallahassee during an FSU home game.
$850k Amount FAMU is being paid to play Ohio State University on Sept. 21.
$1 million+ The amount Rattler Boosters have contributed to the FAMU athletic program over the past four years.
15 Number of returning starters on the Rattler roster for 2013.
110 Average number of students on the FSU football team roster.
$10 million Average economic impact of a big home game, where the 'Noles and the opponent are both ranked in the Top 5.