Even Cupid Goes Shopping at The Gem Collection
What's your heart's desire or what sets your sweetheart's heart on fire?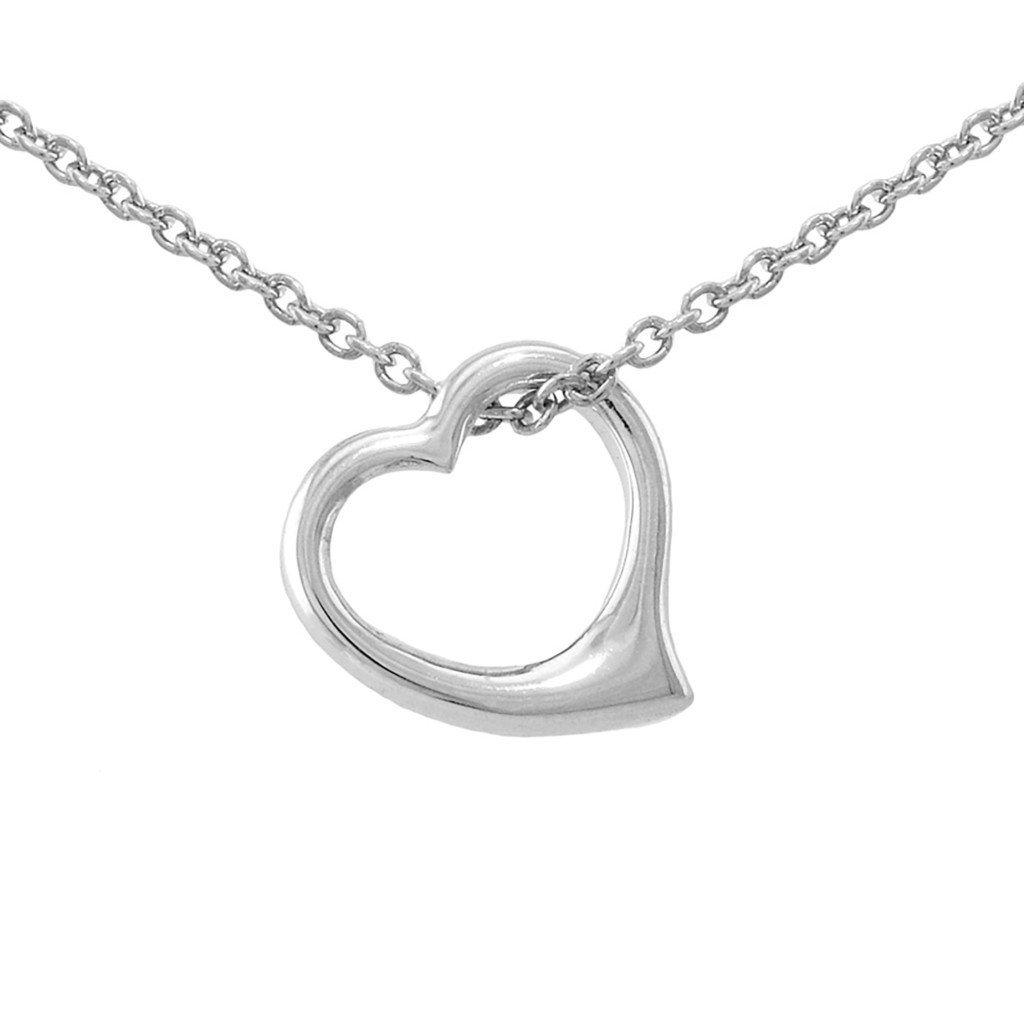 Regardless of whom you are buying for this Valentine's Day, you're sure to find it at The Gem Collection.
Whether you're planning to put a stunning sparkler on her hand or celebrating many years of love together with a ruby heart pendant, The Gem Collection has a vast variety of fine precious and semi-precious stones and an extensive selection of
certified diamonds. All gemstones, jewels, baubles and bling are approved with Cupid's seal of approval.
The Gem Collection
Come say hello to The Gem Collection owners Don and Dorothy Vodicka and make The Gem Collection a part of your sparkling holiday tradition.
3501 Thomasville Road  |  (850) 893-4171  |  GemCollection.com