Enjoy a Monthly Box of Samples from Birchbox
Beauty … in a box.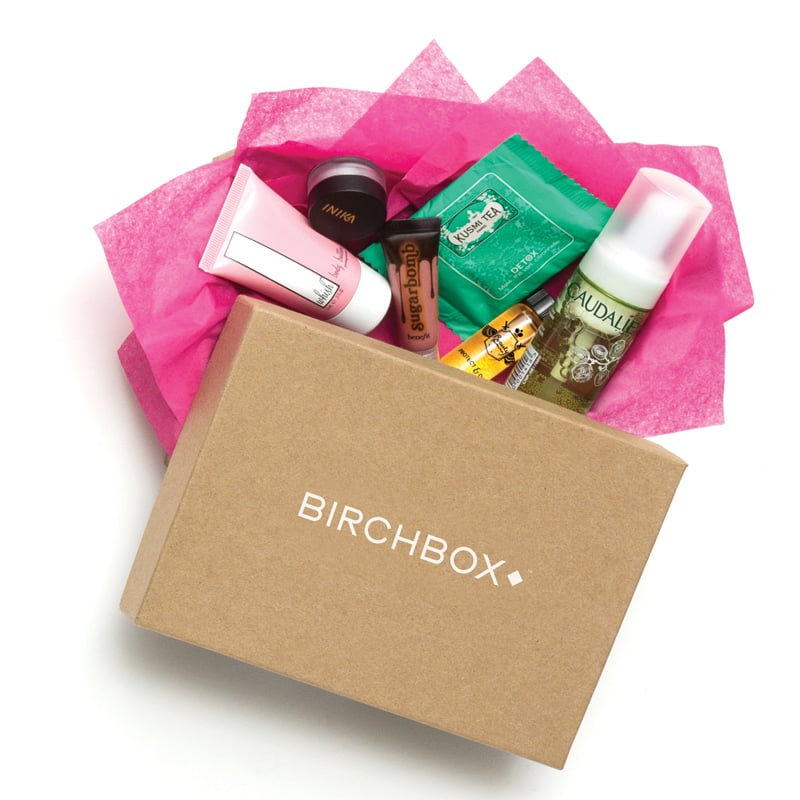 When I first stumbled upon Birchbox, the idea of having a present of four or five samples of beauty products delivered to me each month was just too good to pass up. I couldn't wait to sign up for this goodie box. After creating an account, I completed a beauty quiz that would assure a box customized to my tastes. One week later, my first Birchbox arrived on my doorstep in all its hot pink glory.
What originally drew me to Birchbox was its ability to expose you to products you wouldn't have come across on your own. I have been called a makeup snob a time or two, and while I indulge in premium products from Sephora and department store beauty counters, I enjoy drugstore brands as well. Birchbox delivers just that.
I loved my first Birchbox — and the ones that followed. While I may not have been a fan of every product in every box, I came across products I continue to use and brands that I follow diligently. Each box comes with a card that describes how to use the items inside. When I fell in love with a sample, I could easily purchase the full-size product on the website — usually with a discount or free shipping. The box includes one "lifestyle" sample each month in addition to the beauty and grooming samples. This can range from granola bars to headphones. Ksumi Tea was the lifestyle sample in one of my boxes, and I drink it to this day.
Birchbox is an amazing resource for those who don't have time to poke around beauty counters or who love to try out new things and add to their beauty routine. Cost is $10 a month — or prepay for the year for $110. Birchbox also has a point system (one point equals $1), and those points can be used to purchase full-sized products. You get 50 points for every friend you refer and 10 points for every sample you review. With five samples a month, it's like only paying $5 for your Birchbox, because you get $5 back! You can gift the box to a friend, and there is even a box for men with premium shaving, clothing and hair care samples.
If a combo of drugstore and premium products isn't up your alley, consider a different subscription box service. It's like getting a birthday surprise every month. Glossybox will send you six to eight premium makeup products, Nature Box will send you wholesome snacks, and the POPSUGAR Must Have Box will send you five full-sized products in beauty, kids, pets, home, fitness, fashion and food. The website subscriptionboxes.com lists dozens of sites and includes prices and customer reviews.