Dakoda Rollins Touts 'Sonically Pleasing' New Album
He's in the business of making music his friend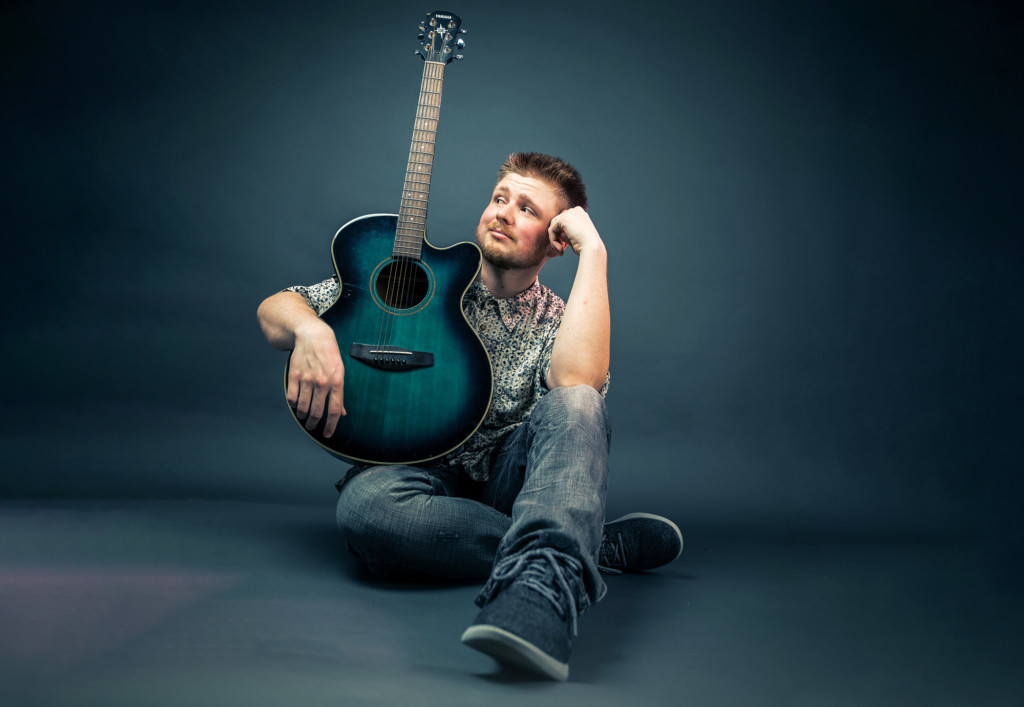 His name, he said, is an American Indian word that means friend.
Tallahassee resident Dakoda Rollins continues to make music his friend. In October, he released "Noteworthy," his third album. He calls it a "sonically pleasing" project that emphasizes "music to relate to, music to dance to."
A native of Texas, Rollins grew up in an atmosphere of country music and started out playing guitar and doing hip-hop. He also found an influence in boy bands, and he says he continues to make his music an exercise in head and heart.
"There are just so many ideas that I have in my head, and I need to get them out for my own sanity," he says. "I want to branch out and do a little bit of everything."
"Noteworthy" he says, trumpets his talent in singing, songwriting, rapping, mixing and trumpet playing. He says the album offers "a song for just about every mood."
About his music, he says, "Some people say it's all over the place, but to me, that's just diversity."
"Noteworthy," Dakoda Rollins' third album, is available on major platforms such as Spotify, Apple Music and Amazon.