Built to Last
Durable furniture is worth the investment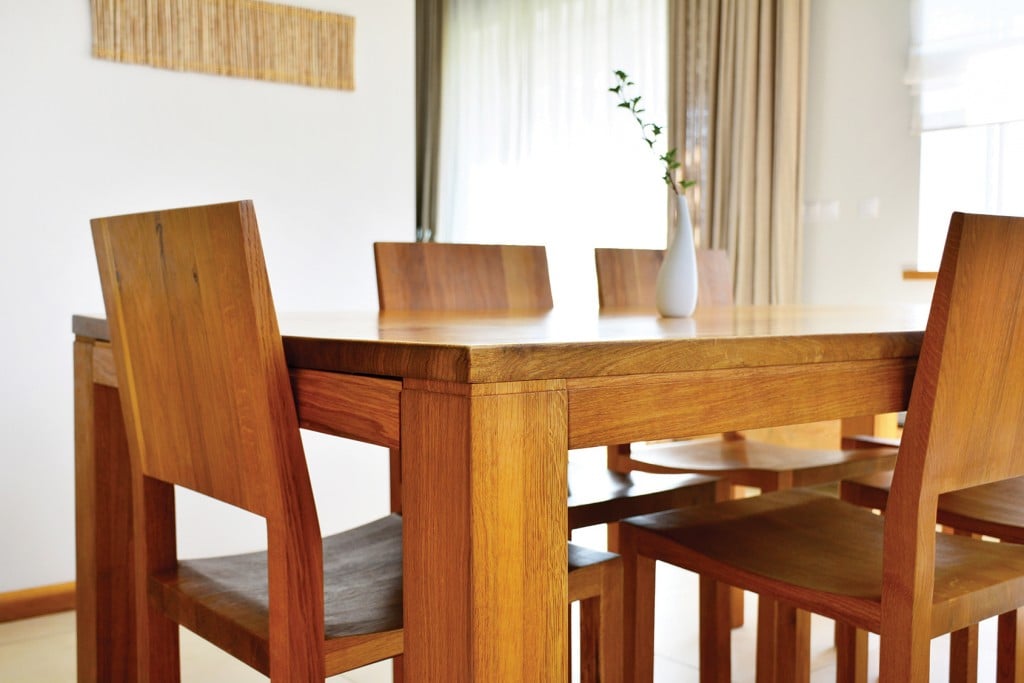 On your couch, you've spent many Saturday mornings watching cartoons with your kids or cheered on your favorite sports team as they won a championship. At your dining table, you've shared Sunday dinners and feasted during the holidays. At your desk, you received news of career advancements or pursued a passion project.
Furniture, especially that of a durable sort, figures in — and can evoke — memories.
In a society prone to trends, "tried and true" or "sure and steady" might not be the first words that come to mind when furniture shopping. But there is a reason that custom-built oak table has been passed down in your family for generations.
"Quality furniture is a worthwhile investment because the benefits include added beauty to your home, personal comfort and enjoyment, and long-term value from quality materials and construction," said Austin Turner, co-owner of Turner's Fine Furniture in Thomasville. "With these assets, you won't have to replace furniture every few years, and quality furniture has the potential to become a cherished family heirloom."
When selecting new furniture, Turner recommends that people look for solid wood composition, firmly attached hardware that doesn't jiggle or turn, wooden joints and corners that are dovetailed or doweled rather than glued or nailed, and pieces with drawers that fully extend and slide easily.
For upholstered furnishings, keep an eye out for firm cushions that are fully covered, sofas and chairs that have wooden legs and frames, and high-caliber material that is stain-resistant or easily washable.
And, of course, when selecting furniture that you plan to keep for years to come, you should consider how it fits in with the style of your home and if it's a design that you will still love later on.
Ask yourself if the piece is one that you would take with you if you moved. Is it something that you can see yourself passing on to future generations? Or, if you should eventually decide to sell it, will it still have appeal?
"The furniture in our store is all American made," said Weezie Heidenreich, owner and decorator of Weezie's Cottage & Home in Tallahassee. "We personally know the owners of the companies we sell, and we know that they stand behind their products."
Many of the items at Weezie's come with a lifetime guarantee, further ensuring that your investment is a sound one. An added benefit of seeking out a local furniture seller such as Weezie's is they go the extra mile by bringing templates of the furniture to a customer's house so they can determine how it looks, feels and fits within the space.
Dining sets, bed frames, dressers and desks should be able to withstand substantial weight. Dressers should be sturdy, ensuring they don't tip over, and the drawers should slide easily.
When searching for a sofa, the cushions should be firm enough to last for years but pleasing when you sink into them. The fabric should be washable and durable. If you have pets or children, a sofa with slipcovers is likely in your best interest.
Durability, craftsmanship and style merge in furniture that will withstand the test of time and ensure your investment will be thought of fondly far into the future.