Boys Town North Florida Celebrates "Cheers to the Champions"
The 2019 Spirit of Youth Gala this April is sure to delight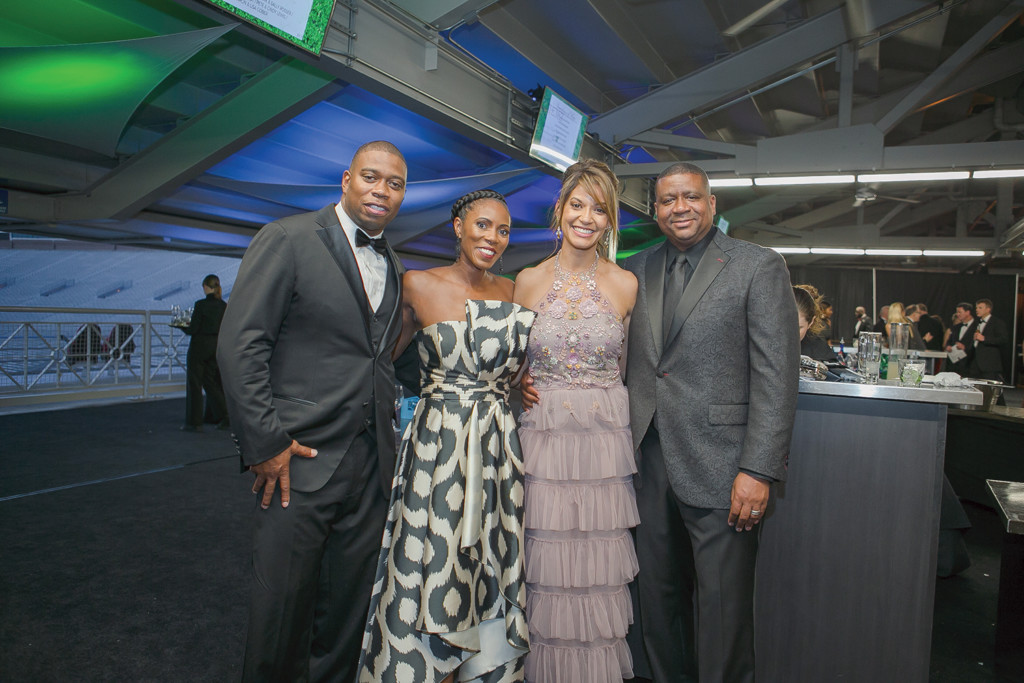 Boys Town North Florida will honor its donors, partners and supporters at the annual Spirit of Youth Gala "Cheers to the Champions" black tie event on April 5 at the University Club Center at Doak Campbell Stadium.
The 2019 Spirit of Youth Gala celebrates a century of help for every child and family in the community.
This year's speaker will be Crystal Handley, an alum of Boys Town, who will share her story.
During her time at Boys Town from 2013–14, she experienced many obstacles, but she is proud of the person she has become. Ms. Handley is currently a 911 Dispatcher for the Jefferson County Sheriff's Office.
"Ms. Handley is very familiar with Boys Town and has experienced success first hand," said Marcus Lampkin, executive director of Boys Town North Florida.
"She is a true champion in her own right due to her history and all she's overcome, being able to get past her difficulties and be an example to the youth still in the program today."
This year's event will begin at 6:30 p.m. and feature a full card of cocktails, multiple rounds of delicious food and a live auction.
Boys Town North Florida has provided over $45 million dollars to North Florida in order to directly treat thousands of severely at-risk children and families.
In 2018, 3,620 children and families in North Florida received assistance though Boys Town North Florida's Continuum of Youth Care Services — including 1,037 children who received direct assistance from Boys Town North Florida's Treatment Family Services.
For more information, visit Boystown.org.