Best of Tallahassee Relief Efforts
A few words from our Publisher on the relief efforts at this years event.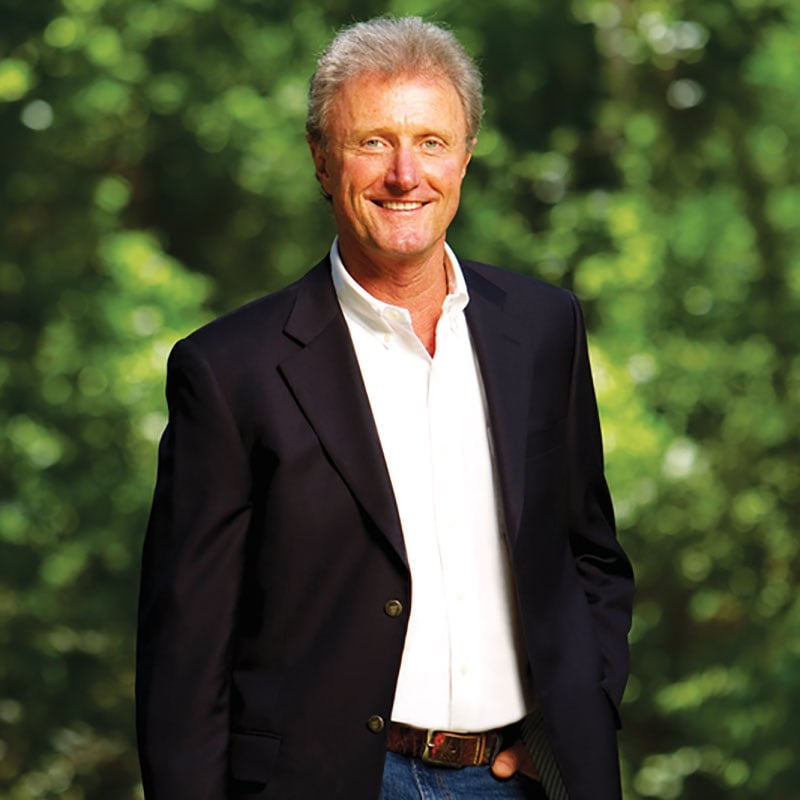 Dear Best of Tallahassee attendee:
As our exciting annual event approaches, we invite you to help us make a difference for 80 Bay County families trying to recover from the devastating force of Hurricane Michael.
The storm demolished the production facilities of E.F. San Juan Inc., a Youngstown-based company that specializes in custom moulding and millwork, and left many of its employees' homes in shambles.
Yet the company, in its third generation as a fixture in Bay County, has committed to keep all of its employees on the payroll as it rebuilds its infrastructure and as its employees join so many others in rebuilding their lives.
"Our area is hurting in many ways, but we will recover and we will be better than ever," the company wrote last week on its Facebook page. "Let's continue to love and support one another and let's be thankful for what we have today."
The company's words and its employees' hardships inspire us to offer our support.
Rowland Publishing, owner of Tallahassee Magazine, will park a U-Haul trailer at the entrance of The Moon for Thursday's Best of Tallahassee event.
We ask you to help fill it with food, clothes, toiletries, pet foot or any other household supplies, which we'll transport to E.F. San Juan's temporary headquarters on Friday.
If you'd prefer to make a cash donation, we'll deliver that as well.
We aim to start November in the spirit of helping and giving, and we look forward to seeing you on Thursday!
Sincerely,
Brian Rowland
Publisher