Art with Heart
Artopia helps your neighbors stay healthy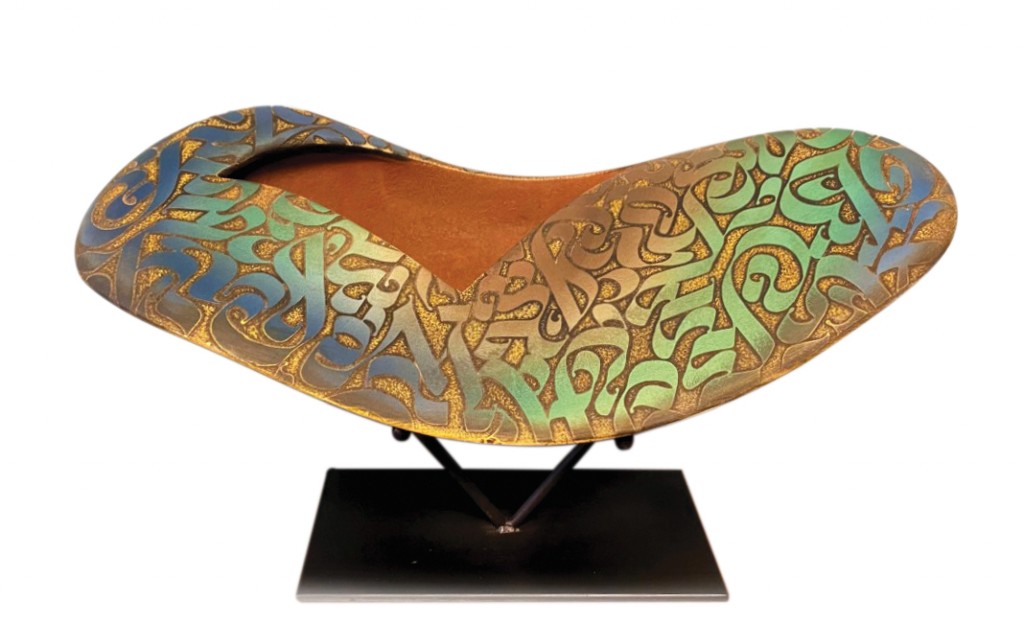 Art is a universal language. It allows us to express ourselves, reach out to one another and establish connections we might have otherwise missed. Art can, quite literally, save lives. At Big Bend Cares, we believe in the power of art because we have seen it firsthand.
Big Bend Cares' annual Artopia event has grown into the largest charity art auction in Tallahassee thanks to the steadfast generosity of our local artists and community. Not only has Artopia become a highly anticipated event for Tallahassee, it has also made a huge impact on the lives of our neighbors from Leon, Jefferson, Madison, Gadsden, Liberty, Taylor, Franklin and Wakulla counties.
Artopia is a one-night event featuring a rousing live art auction with the best local and regional paintings, woodwork, sculptures, ceramics and jewelry — all donated by artists that care about our community. In addition to the excitement of our live auction, hundreds of pieces of art, along with a wide variety of non-art gift certificates, non-perishable beverages and food items, gift cards and gift baskets are also up for grabs through a silent auction.
Artopia has always been an in-person event, an opportunity to support your community, to experience art up close, to find a piece that speaks to you, to share a drink with the friends you haven't seen all year and the ones you see every day. From the moment Artopia ends, we start preparing for the year to come. But, as a health organization, our primary purpose is always to protect the health and safety of those around us. That is why we made the decision to hold our 2020 event virtually for the first time and to provide masks and personal pens to everyone who participated in our 2021 event.
The world may still seem uncertain as we approach our 24th Artopia on June 25 at the Donald L. Tucker Civic Center, but our values have not changed. We're going to show you a good time, serve our friends in need and follow CDC guidelines to keep you safe.
We invite everyone to enjoy an adults-only night out and help Big Bend Cares raise money for food and health care services for those we serve. All proceeds from Artopia stay in the Big Bend, providing our clients with prescriptions, housing assistance, food and health care regardless of finances.
Big Bend Cares is constantly at work to end HIV by creating a world where everyone has access to quality care. We provide assistance to people living with HIV and routinely conduct free HIV prevention and educational programs in our community. For 35 years, Big Bend Cares has had a mission to advance community wellness for all by providing comprehensive care and promoting sexual health.
In 2017, Big Bend Cares expanded by opening Care Point Health & Wellness Center. The vision for Care Point is to be a one-stop shop for all your health care needs — a place where clients and community members can receive primary care, radiology, dental, prescription refills and lab work all in one location.
Last year, a third of all of Care Point's clients were uninsured. Support from events like Artopia allows us to provide comprehensive health care services to individuals who have no insurance for free. There is no sliding scale. So when somebody comes to Artopia and makes a purchase, they are helping their neighbors stay healthy.
Stanley Kahn II is the board president at Big Bend Cares and Care Point Health & Wellness Center. Questions about the 2022 Artopia may be directed to Stephanie Schwartz at sschwartz@bigbendcares.org.