2. Annie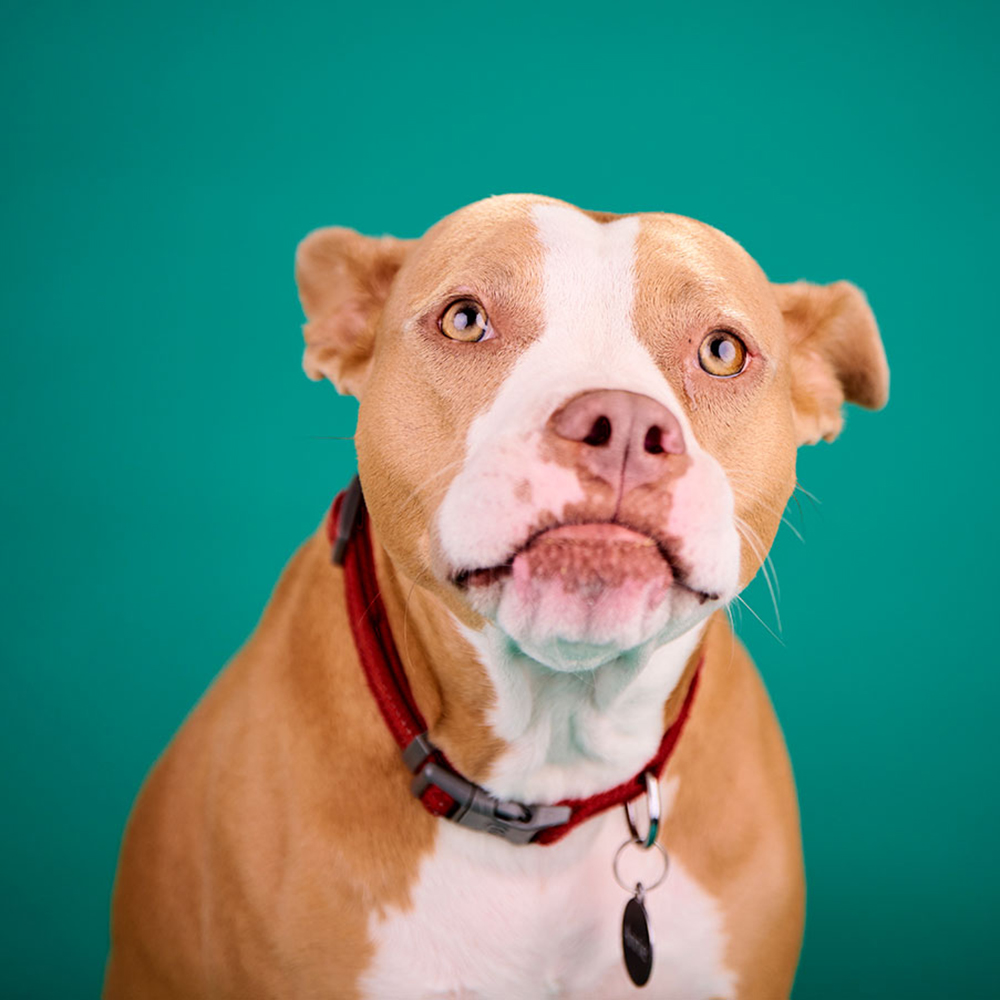 Pet Name: Annie
Pet Age: 4 years
Description/Color: Tan and white
Species/Breed: Terrier Mix
Neighborhood: Southeast Side
Favorite Play Spot: Camp Mojos
Best Word to Describe Him/Her: Social
Unusual Talents/Characteristics: Can smell peanut butter from miles away. Cutest Underbite. Talkative.
Why Should Your Pet Win? Annie is a great ambassador for shelter dogs and has helped her adopted canine sister come out of her shell. She is a social butterfly, who loves everyone she meets.
Anything Else We Need to Know? Her motto: play hard, snuggle harder.