Acclaimed Violinist to Perform in Capital City
Rachel Barton Pine celebrates the work of African American composers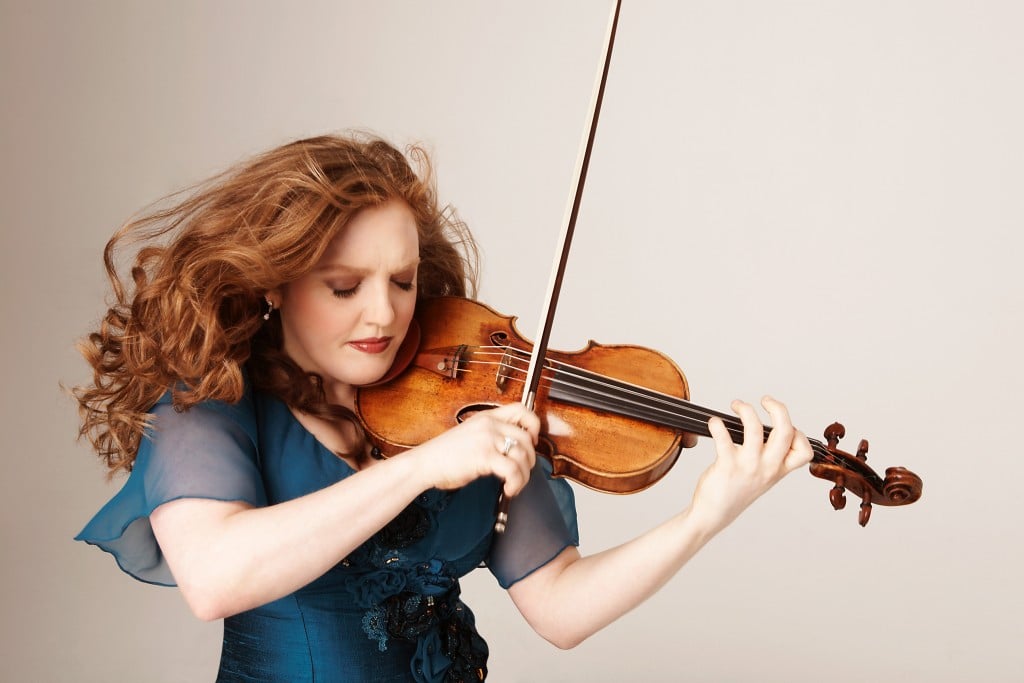 As an acclaimed concert violinist, Rachel Barton Pine knows a string or two about music.
For one thing, she knows what it can do for students of any age.
"Music gives you many lessons that you can take through your life," she said.
Pine is visiting Tallahassee on Friday on an educational and inspirational note. She's giving a concert at St. Peter's Anglican Cathedral, on North Thomasville Road, that will focus on music of black composers of the 18th and 19th centuries. 
The concert is part of an Arts-in-the-Heart concert series sponsored by St. Peter's and the Javacya Arts Conservatory, a Tallahassee-based organization that says it aims to "use the arts as a tool to facilitate the development of high self-estimate and self-discipline."
The Javacya Elite Chamber Orchestra will appear and perform during the concert, which benefits the Javacya Elite youth orchestra. The event begins at 7:30 p.m. Tickets are $35-$45.
The concert celebrates Black History Month as well as significant African American composers. 
Pine plans to perform "Lyric for Strings" by Dr. George Walker, the first African American composer to receive a Pulitzer Prize. 
She also plans to perform a violin concerto of 18th-century composer Joseph Boulogne, Chevalier de Saint-Georges. Born in Guadeloupe to a mother of African descent and a white father, Saint-Georges became known in France as "Le Mozart Noir." According to National Public Radio, he even influenced Mozart.
Pine told Tallahassee Magazine in a telephone interview that she aims to help African American children understand "that classical music is part of their heritage as well."
Pine, a recording artist who performs with leading global symphonies including in Chicago and Vienna, is founder and president of Rachel Barton Pine Foundation, which aims to encourage diversity in classical music and to inspire African American students to train on musical instruments.
She said the passion and energy of youth keep her invigorated. She also appreciates the bond an orchestra creates.
"You are not in a competitive sphere but a collaborative one," she said. Also, she said, "getting up on stage gives you confidence."