A Dozen Dazzling Holiday Gifts
Look no further for the gift with personality-plus.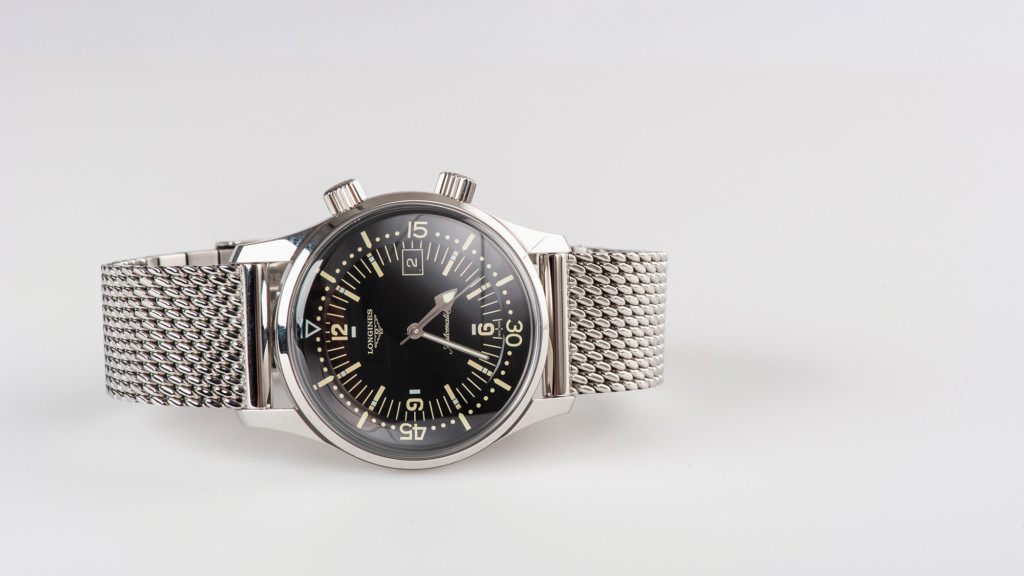 As Queen B says, "If you like it then you should put a ring on it" … or bracelet or lariat necklace or timepiece. With a wide selection of fine precious and semi-precious colored stone jewelry as well as an extensive collection of diamonds, engagement rings, wedding bands and commitment jewelry, The Gem Collection is Santa's best-kept secret.
There is nothing more personal than the ritual of adorning one's body with gemstones , baubles and bling. Show the one you love they are a true jewel and shop The Gem Collection to find the perfect holiday gem for everyone on your shopping list this year.
The Gem Collection
3501 Thomasville Road, Tallahassee FL 32309 (850) 893-4171