A 9/11 Perspective: Home is Where the Help is
In a new book, Tallahassee native Christina Stanton recounts her experience following the attack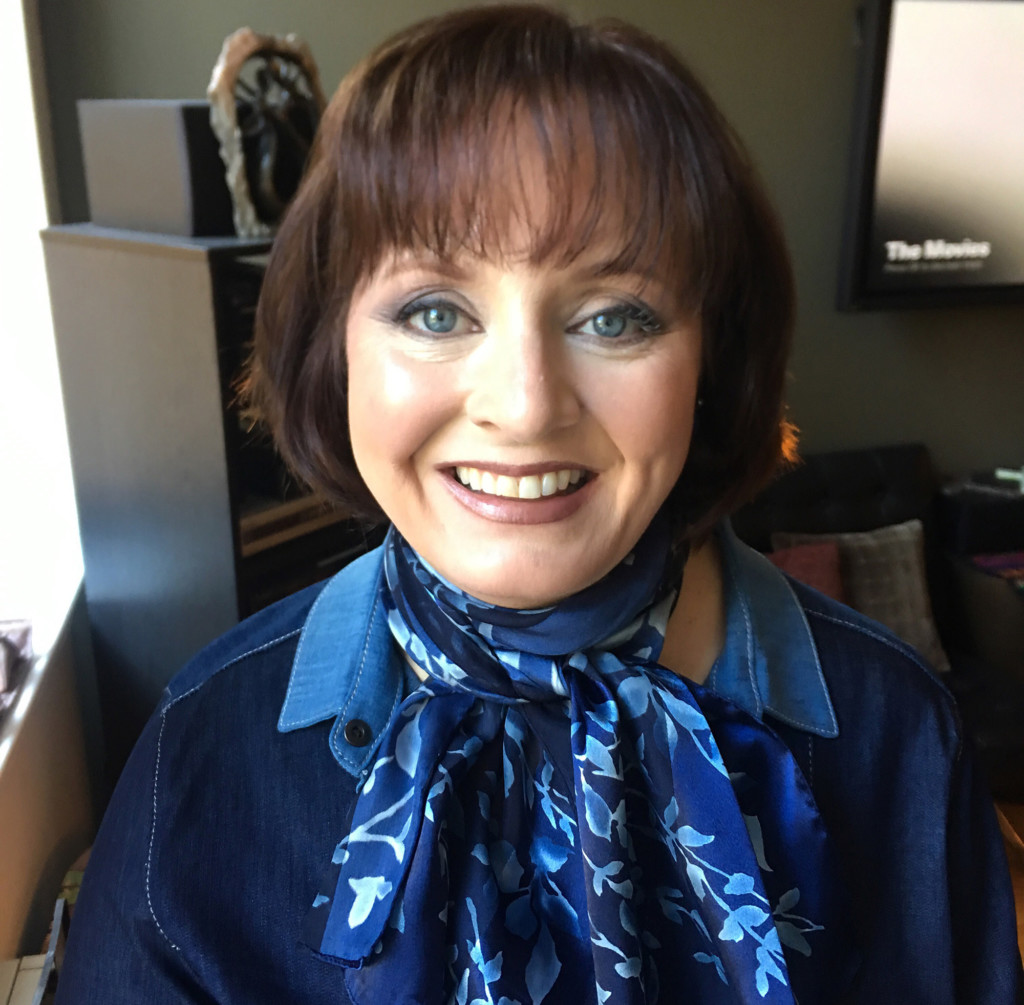 Christina Ray Stanton needed to get away from the devastation — the raw, up-close reminders of death, toxic dust and destruction.
She had been a New York City resident for eight years when the attacks on the World Trade Center hit so close to her home six blocks away. The event changed the world, yet it affected those who witnessed it and lived amid the recovery in ways that the rest of us may never understand.
"I kind of went running to Momma," Stanton said.
By Momma, she means Tallahassee.
Stanton, a Tallahassee native and Leon High graduate who still lives in Manhattan, has returned to the Capital City as she continues to promote her new book, "Out of the Shadow of 9/11: An Inspiring Tale of Escape and Transformation."
Stanton will discuss her book at Midtown Reader at 6 p.m. Wednesday — the 18th anniversary of the Sept. 11, 2001, attacks. She also plans to give a 9/11 presentation at the School of Arts and Sciences.
In her book, released in May, Stanton recalls the nightmarish experience of running barefoot through the streets of lower Manhattan and desperately seeking shelter. She also discusses her physical, emotional and spiritual journey and recovery and her escape to Tallahassee, which she said "ended up being a real place of comfort."
Her book has enjoyed strong reviews, including one on Amazon.com that said: "Christina's descriptions of situations as well as the chaos around her kept me reading, shaking my head and sometimes even smiling as she recalls decisions she wishes she could redo. I felt as though I was running down the street with her."
The book also has kept her busy, appearing in interviews with Fox News Radio and the Christian Broadcasting Network, for example.
Stanton says she hopes to create a more complete picture that expands beyond the World Trade Center complex. As a licensed NYC tour guide, she noticed that much of the narrative on the 9/11 attacks seemed confined to the towers — the planes, the people inside, the first responders.
Through talks with tourists, she realized much of the conversation on 9/11 was incomplete. It needed to include the impact on the city and its citizens.
"I was guarded, at first, about a lot of the details … but I had a fair amount of people on my tours say 'We've never met anybody who it affected like it did you. You should consider writing it down,'" she told Tallahassee Magazine by telephone this week.
The reader follows the journey of Christina and her husband, Brian, in the events following the 9/11 attacks. Snapshot moments weigh heavily as she recounts the sights of New Yorkers trying to put their lives back in order — from Broadway actors desperately asking patrons to attend their shows to residents offering emergency housing to strangers with nowhere to go.
Stanton fills in this missing narrative with her first-hand perspective and hopes to enlighten the reader in multiple ways. Out of the Shadow of 9/11 widens the lens on the experiences of that day and depicts the story of her spiritual growth and how the events during the attacks and post-9/11 influenced her relationship with her faith.
"The attacks, as a result, made us a lot closer to God and a lot more committed to our faith," said Stanton, who does missionary work in South Africa for Redeemer Presbyterian Church, for which her husband also works. "In reality, God is with us, even in horrific circumstances."
She describes Tallahassee as an arboreal shelter in stark contrast to metropolitan New York. Her mother still lives here, in the house where Stanton grew up.
Her love for her hometown is contagious.
"It was real cathartic for me to be in Tallahassee after the attacks … ," she said in the interview. "Even though I've lived in Manhattan longer than I lived in Tallahassee, Tallahassee was just very warm and comforting and lovely."
Eighteen years after that horrific day, Stanton finds herself happy to visit to the city that molded her and later "started the healing process."
As long as it's New York or Tallahassee, she said, "I can't think of a better place to be on September 11."