2005: FSU Basketball Rebounds Under the Watchful Eye of Coach Leonard Hamilton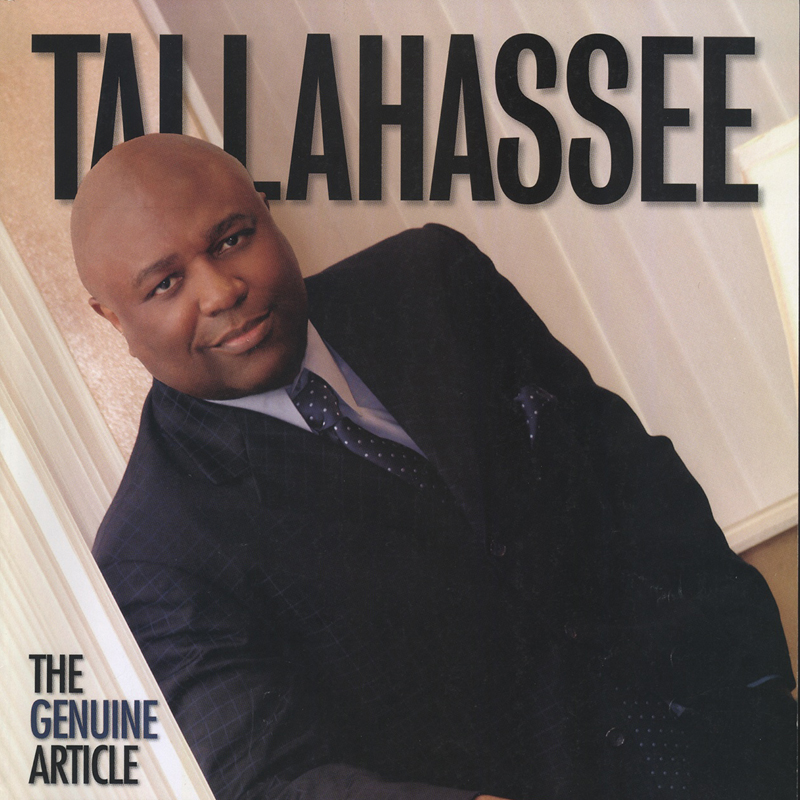 Seven years can seem like an eternity in the sports world. To Leonard Hamilton, though, it's just the first phase of team building — and, most importantly, building up the young men that play on his court.
Since joining the Florida State Seminoles as head coach in 2002, Hamilton has endured everything from player injuries to heartbreaking losses. But with this year's postseason foray into the NCAA Tournament, FSU breached a barrier that had blocked the team's chance of success — and respect — for a decade. The 25-10 season led to Hamilton's selection as Atlantic Coast Conference Coach of the Year.
Hamilton, however, sees success as more than just blank lines on a tournament bracket. When we first interviewed him in the November/December 2005 issue, the coach stressed his commitment to his athletes as players and as young men:
"As determined as we are to win and to have a successful basketball program … the most important thing is the development of young people," he said. "You can win basketball games and fail in your responsibilities to the individuals you are charged with leading and guiding."
Hamilton's fierce determination to this principle hasn't wavered. It's a strategy that is key to his team's discipline (he still commands a 100 percent graduation rate) both on and off the court.
Hamilton is optimistic about the next few seasons. Challenges are to be expected, but he believes the quality and depth the team enjoyed this year will serve it well as the younger players grow and mature into leaders.
"Our returning players are talented enough to pass along wisdom and confidence gained from last year to allow us to pick up where we left off," he said.
Back in 2005, Hamilton maintained that he wanted to endure at FSU.
"I want this to be my last stop," he said. "I want to complete this one and make it special, and I think we have the potential to do that."
When asked if this still rings true for him — Hamilton is still mum about a five-year contract extension — he said simply, "Absolutely."