FEED Your Mind
Leadership breakfast welcomes Lauren Bush Lauren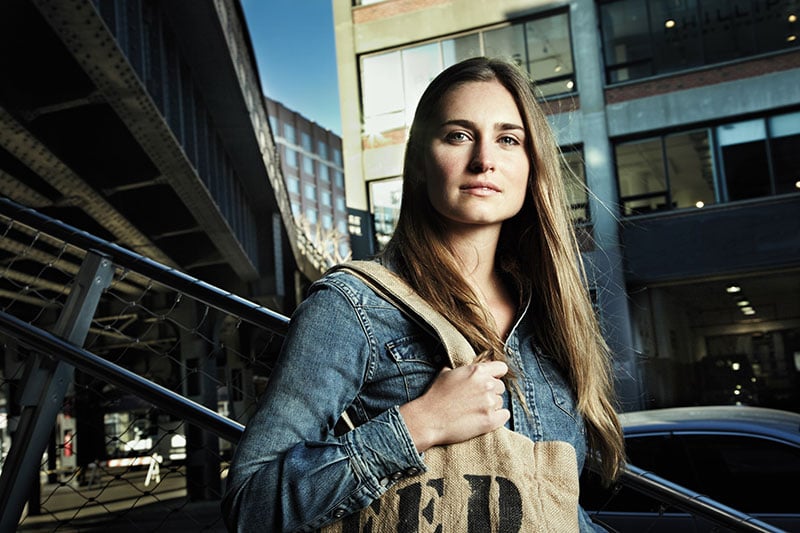 The sixth annual Women's Leadership Breakfast, a project of Women United and United Way of the Big Bend, brings community members together for a morning of inspiration and motivation.
The keynote speaker for this year's breakfast is Lauren Bush Lauren, Founder and Chief Brand Officer of FEED, a social business and impact-driven lifestyle brand.
The event, scheduled for Nov. 16 at 8:30 a.m. at the Dunlap Champions Club, welcomes all but is focused on women and the contributions they do and can make to communities.
"Women United brings this event to leading women in business and philanthropy in hopes that the message speaks to them and carries them into the community to be agents for change," said Berneice Cox, CEO of United Way of the Big Bend.
As a global business leader and philanthropist, Lauren Bush Lauren is an ideal candidate to deliver such a message.
In 2004, Lauren was named the honorary student spokesperson for the United Nations World Food Programme, a role that carried her to countries throughout the world where she learned about and witnessed wide-scale hunger and poverty.
Those experiences prompted Lauren to act. She designed a tote bag emblazoned with "FEED" and, in 2007, founded FEED Projects, which has provided more than 120 million meals around the world. Proceeds from the sale of each bag are enough to feed a child for a school year.      
Lauren has earned numerous humanitarian awards and has been named to Fortune magazine's 30 Under 30 list and Inc. magazine's rankings of the most powerful women entrepreneurs.
Lauren routinely speaks at global conferences that focus on business, philanthropy and the issues of hunger and poverty.
"Lauren intends to present a message threaded with the needs of our community and ways to make a difference both as individuals and as a group," said Angie Sipple, Women United Chair.
The breakfast also provides an opportunity to learn about Women United, an initiative of the United Way of the Big Bend that addresses the region's most critical needs with the aim to lift women, children, and families out of poverty.
---
To learn more about this year's Women's Leadership Breakfast, including ticket and sponsorship information, visit uwbb.org/women-united.
United Way of the Big Bend
307 E. 7th Ave, Tallahassee | (850) 414-0844 | uwbb.org