Meet Legend Mike Martin at The Steak and Burger Dinner
Benefitting the Tallahassee Boys and Girls Club, come enjoy a great burger and help a good cause.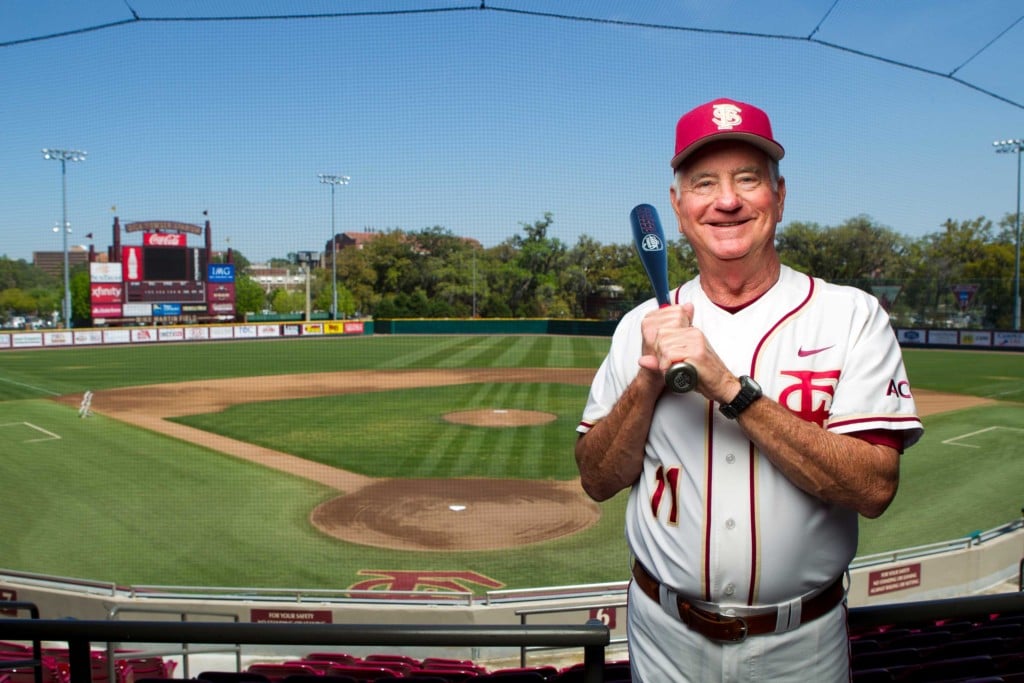 The Steak & Burger Dinner incorporates an evening of good food, great entertainment and interaction with members of the Boys & Girls Club at each table.
As adults enjoy juicy, mouth-watering hamburgers, Boys & Girls Club members will be treated to a special steak dinner. Each table will consist of six adults and two club members so that the event attendees learn about our club members in a unique set.
The Steak & Burger Dinner is our signature annual fundraising event. Proceeds from this annual fundraiser will be used to support the organization's numerous programs in character and leadership development, health and life skills, education and career development, the arts, and sports, fitness and recreation.
The Boys and Girls Club of the Big Bend's mission is "to inspire and enable all young people, especially those who need us most, to reach their full potential as productive, caring and responsible citizens."
The Boys & Girls Clubs of the Big Bend (BGCBB) is a nonprofit organization that serves the needs of hundreds of children and teenagers in the Big Bend area. BGCBB provides a positive and safe environment and a compelling alternative to drugs, crime and gang involvement. Children and teenagers across the Big Bend area are able to take advantage of the organizations' youth development programs. Learn more about their great work here.
They will have the legendary FSU Baseball Coach Mike Martin as the event speaker. Mike Martin has spent almost half of his life as the head baseball coach at Florida State University and has garnered many wins and honors. Learn more about his legacy here.