4. Marley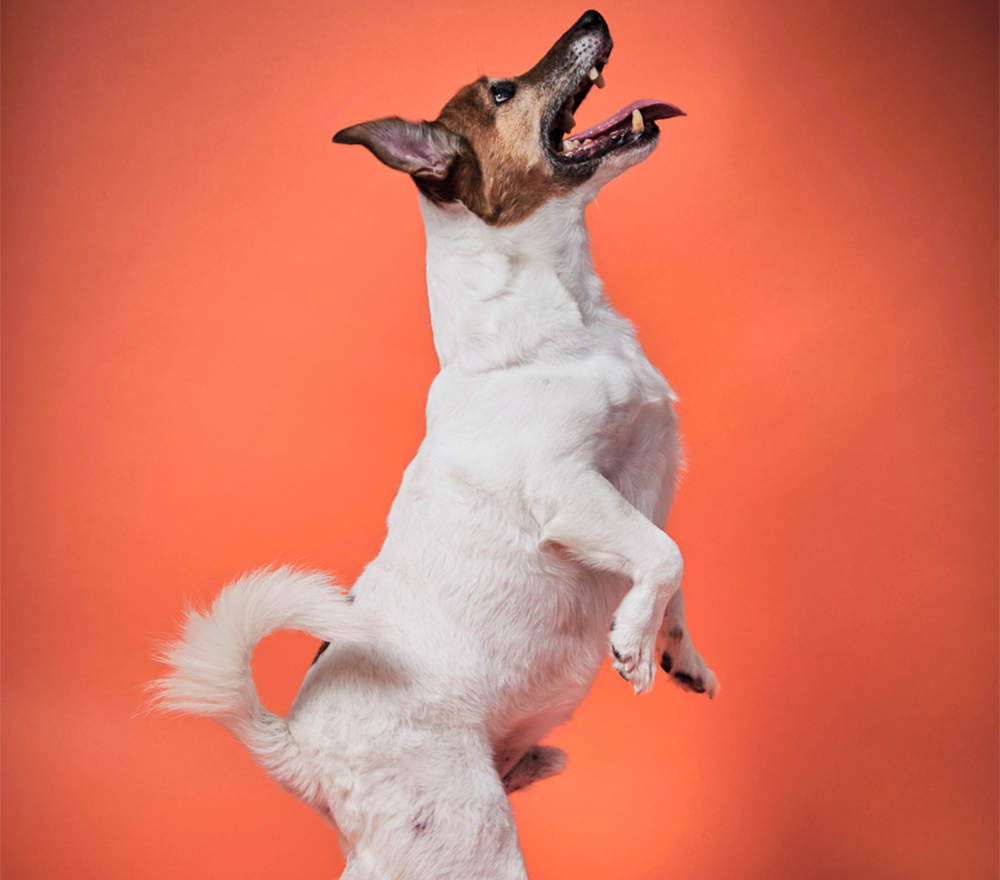 Pet Name: Marley
Pet Age: 14 years
Description/Color: White and Tan
Species/Breed: Jack Russell Terrior
Neighborhood: Capital Circle NE
Favorite Play Spot: Any place there's a tennis ball
Best Word to Describe Him/Her: Smart
Unusual Talents/Characteristics: Marley gives the best hugs!
Why Should Your Pet Win? At age 14, Marley was dumped at the Wakulla Shelter with just his collar. No bed… No toys. The only thing he did have was a horrible mouth infection and cancer in his ear. And of course the best sweetest personality ever. He's so loving and so smart. Even when he was sick from the infection and cancer, he was still sweet and loving. He is healthy now and training to be a TMH Therapy dog. It's obvious that he was loved and spoiled at one time. I'm not sure how he ended up dumped at a rural shelter but I feel so lucky to have him in my life. I get a Marley hug every morning!
Anything Else We Need to Know? Marley loves all creatures. I also have a small dog with a brain injury. She is in constant motion. Marley lays next to her at night as if to say "don't worry Beeps, I got you.". They sleep next together. My other dogs are rude to her… But not Marley. I've also caught him snuggled up with our at Trissy. He just loves everyone.
---