10. Izzy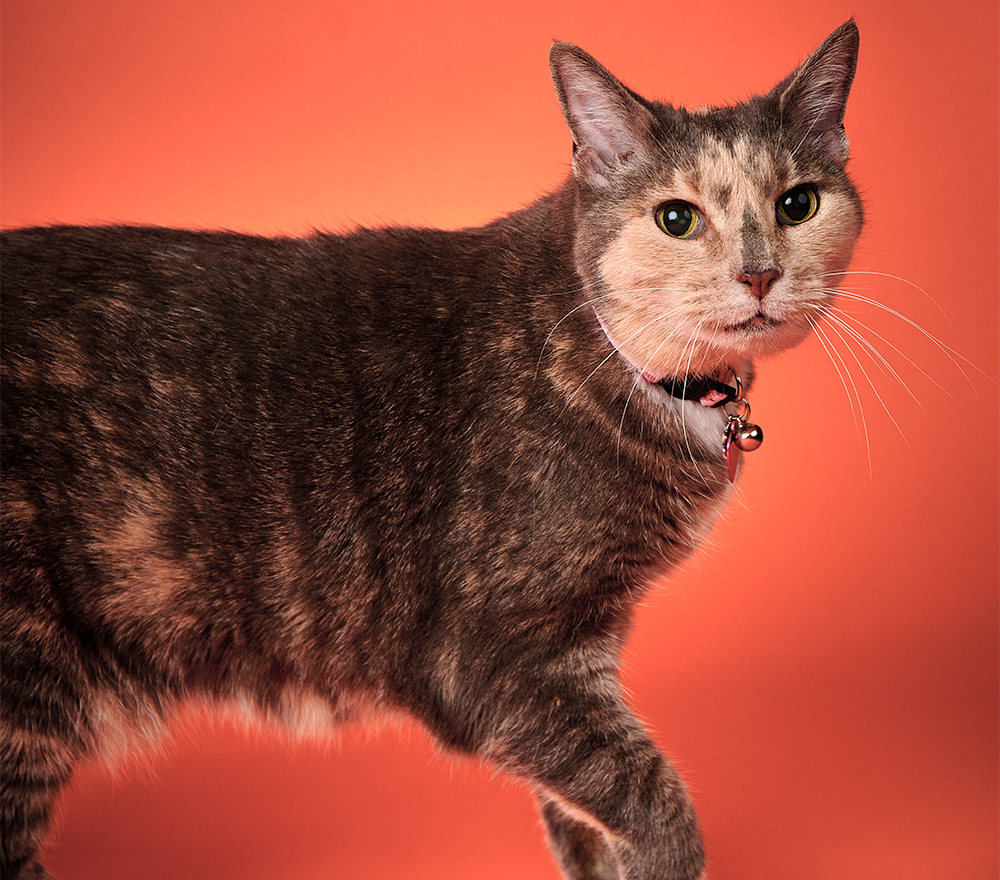 Pet Name: Izzy
Pet Age: 10 years
Description/Color: Gray with almost yellow highlights
Species/Breed: Cat Tortoise Shell
Neighborhood: Cortona Hills
Favorite Play Spot: On the bed
Best Word to Describe Him/Her: She is friendly and loves people.
Unusual Talents/Characteristics: She sleeps between her parents with her head on her own pillow.
Why Should Your Pet Win? She has so many friends in our neighborhood.
Anything Else We Need to Know? I meet Izzy at my hair dresser in Tampa. When I went to get my hair done she would always get in my lap. My hair dresser couldn't keep her so she came home with me.
---