Health is Community Wealth
Tallahassee Orthopedic & Sports Physical Therapy partners with Confluent Health for optimal service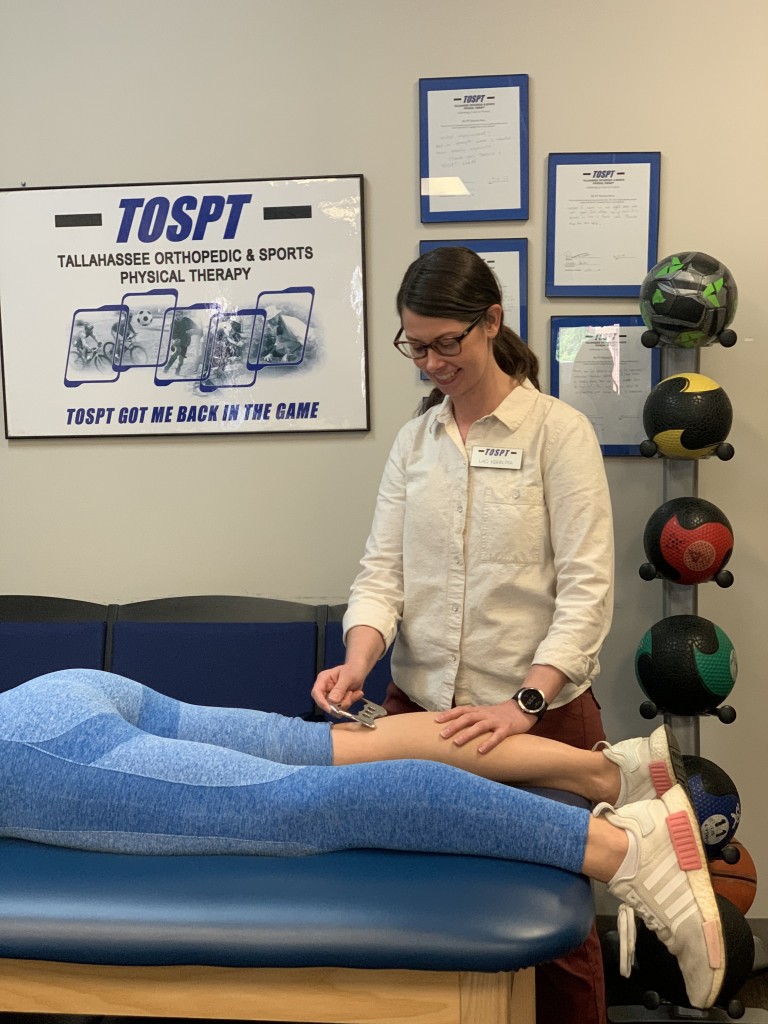 Wellness is a way of life and a way of business for Tallahassee Orthopedic & Sports Physical Therapy. Since 1988, the clinic has been providing quality care and therapy in order to return patients to an active lifestyle, while also being a company that is active within the community.
Kent KnisleyCEO and partner, originally opened as Tallahassee Neck and Back Clinic in 1988
He changed the company name in1992, and the facility moved into its current location on Capital Circle in 2015. He also has two satellite locations in Crawfordville and Madison.
TOSPT is a comprehensive rehabilitation clinic specializing in not only sports therapy, but also all forms of outpatient therapy. All of that is provided by a staff of licensed physical therapists and physical therapy assistants who specialize in orthopedics, sports and industrial rehabilitation.
Most recently TOSPT has partnered with Confluent Health to continue their mission of providing high-quality outpatient physical therapy and a commitment to serving their employees.
TOSPT's partnership with Confluent Health results in more opportunities for development, education and mobility for both patients and employees. Through Confluent's partnership with 16 other large physical therapy companies across the country, they can provide education programs in order to share best-care practices.
Confluent provides operational services, such as finance, human resources, business strategy and more, so TOSPT can best focus on what is most important — the patients. Confluent also requires all partners to be on track for clinical excellence by putting therapists on a specialist track within their market.
"The beauty of Confluent Health is that they aren't corporate and don't want to come in and take over," Jennifer Maphis, regional director of TOSPT. "They partner with clinics that have a local connection and help out with the administrative efforts so we can continue to be local strong."
In being part of the Tallahassee community for years, TOSPT hopes to be more than just a service but also a place of healing physically and emotionally. The staff is family-centric and encourages having a good time while also ensuring the important work gets done efficiently and effectively. As a company, they strive for customer engagement and an emphasis on returning patients to their lives, whether that is at work, at home or in sports.
"What sets us apart are the relationships we have been able to make over the years," said Knisley. Every person we interact with has a tentacle or many into the community. Through these tentacles, we are able to reach out and serve more people."