15. Ham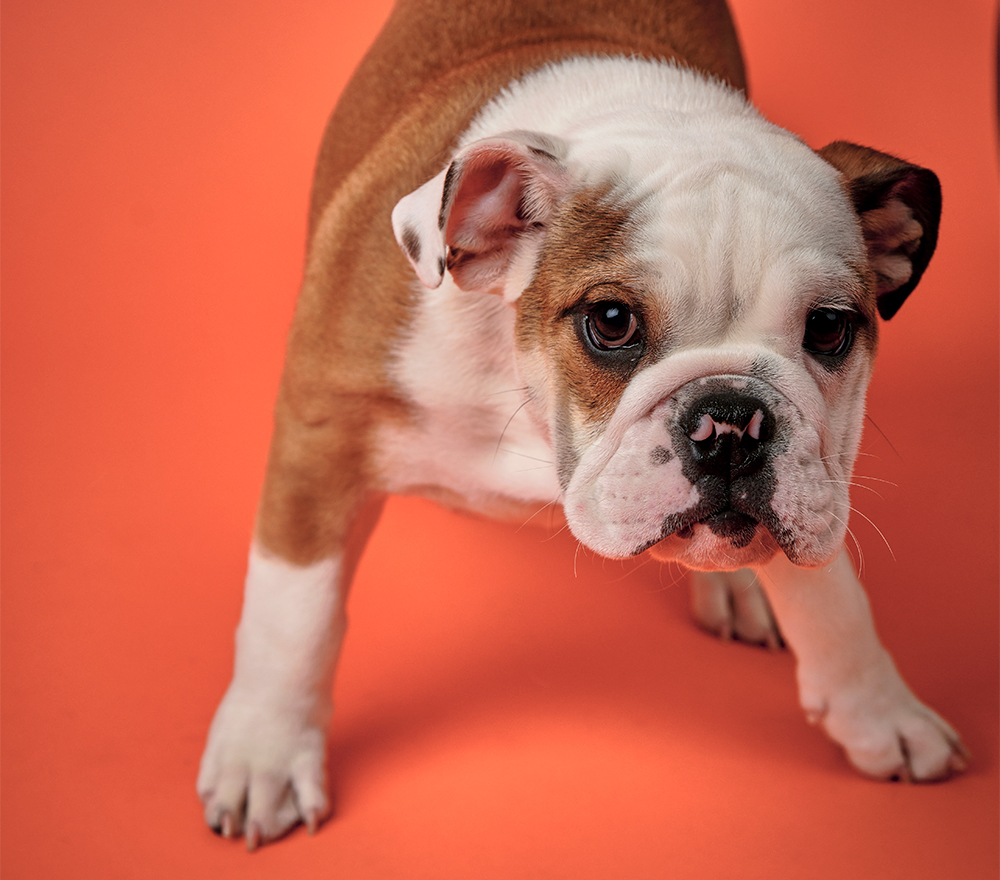 Pet Name: Ham
Pet Age: 4 Months
Description/Color: White & Brown
Species/Breed: English Bulldog
Neighborhood: Piedmont-Live Oak
Favorite Play Spot: Puppy club at DogSpeak
Best Word to Describe Him/Her: Curious
Unusual Talents/Characteristics: Ham is learning the bulldog way of the "play bow," sticking his bottom up when he wants to play.
Why Should Your Pet Win?  Ham is the newest office pup in Cascades Park! He loves visiting his coworkers, but he especially loves growing up with his sister Poppy. He is enamored with her, and he wants to learn everything he can from her! They have lots of fun sniffing around and exploring in the backyard, chewing on cheese bones, and playing tug with toys.
Anything Else We Need to Know? Ham is already so loving and loyal, aside from puppy bites! He also loves exploring Tallahassee, from vet visits at North Florida Animal Hospital to coffee at Ology Midtown!
---