11. Gracie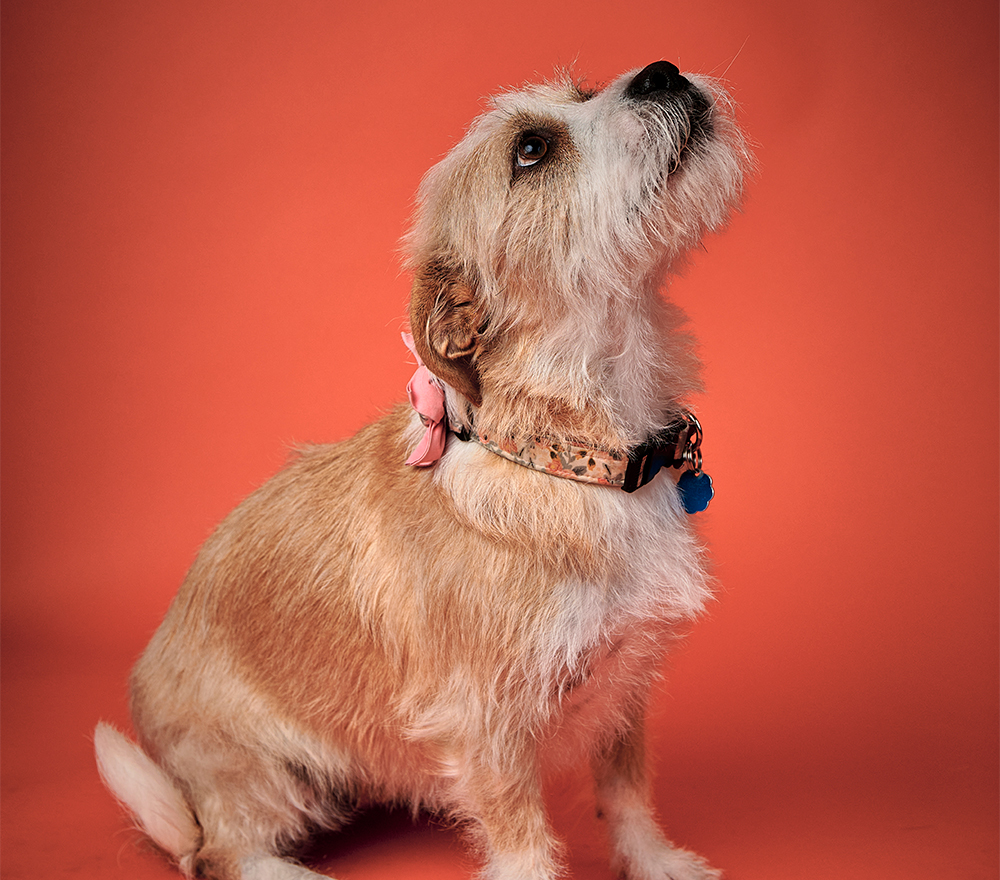 Pet Name: Gracie
Pet Age: 3 years
Description/Color: Tan/white with fluffy hair and a curvy tail.
Species/Breed: Terrier Mix
Neighborhood: Villas at Mahan
Favorite Play Spot: Trail at Pedrick Eastside Library
Best Word to Describe Him/Her: Happy
Unusual Talents/Characteristics: She thinks everyone she meets wants to give her a belly rub!
Why Should Your Pet Win? She is the perfect example of a rescue dog – and why people should spay/neuter their pets. She ran loose on the streets of Sopchoppy & had 2 litters of puppies before being rescued. She is lucky to be alive, and we are lucky to have her.
Anything Else We Need to Know? She is loving and sweet, despite having had such a rough start!
---