Clear Connect Medical Imaging Center Celebrates Grand Opening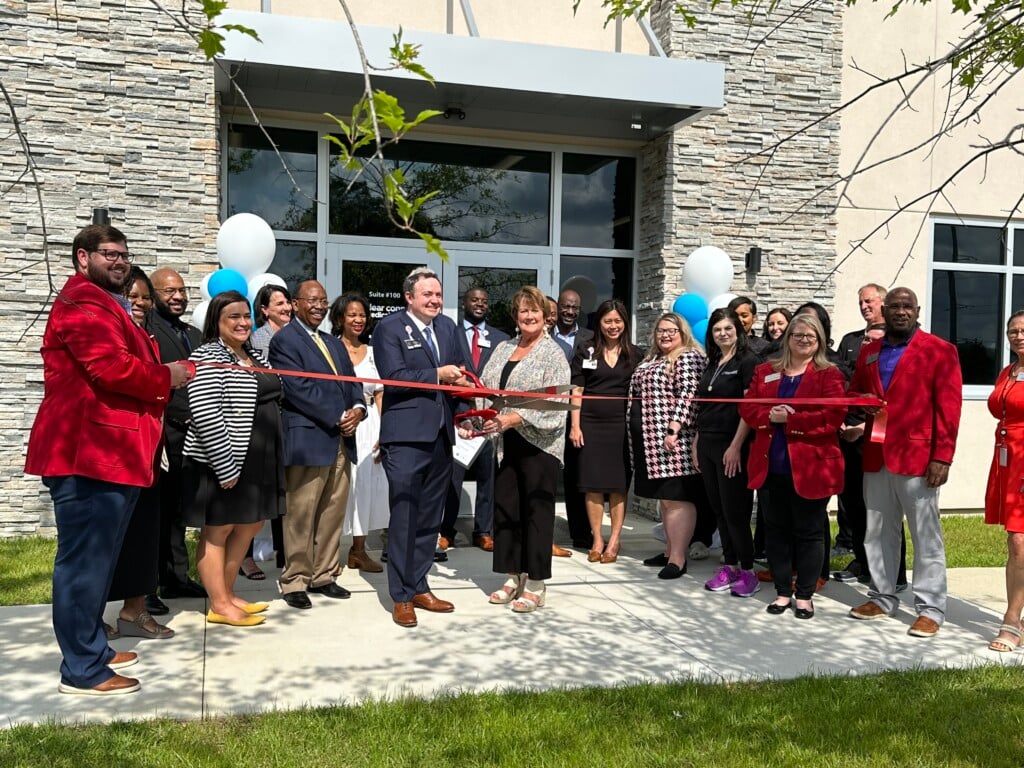 In 2022, HCA Florida Capital Hospital announced the groundbreaking of a $3.5 million, 10,000+ square foot, outpatient Imaging Center and Breast Center.
The new imaging center is driven by the need in the community for increased access to high-quality medical imaging services.
The imaging center is a joint venture with Envision Radiology, and is now called Clear Connect Medical Imaging.
The new center offers advanced, quality and convenient diagnostic services and specialized radiologists. The imaging center features state-of-the-art imaging technology and private dressing rooms in a new comfortable, modern location.
The imaging center celebrated a grand opening and ribbon cutting ceremony on Tuesday, May 16. In attendance was Chris Mosley, ceo of HCA Florida Capital Hospital, who gave a speech along with member of the Tallahassee Chamber of Commerce. A tour was offered, showing off the new facilities that will offer the following services to patients in Tallahassee and beyond:
» Bone Density Scans
» Cardiac Scoring
» CT Scans
» 3D Mammography
» Biopsy
» MRA Scans
» MRI Scans
» CT guided pain injections
» Ultrasound/Sonogram
» X-Ray
» Interventional Procedures
Visit www.ClearConnectImaging.com to learn more.