Your July Garden Chores
What you should get done in the garden this month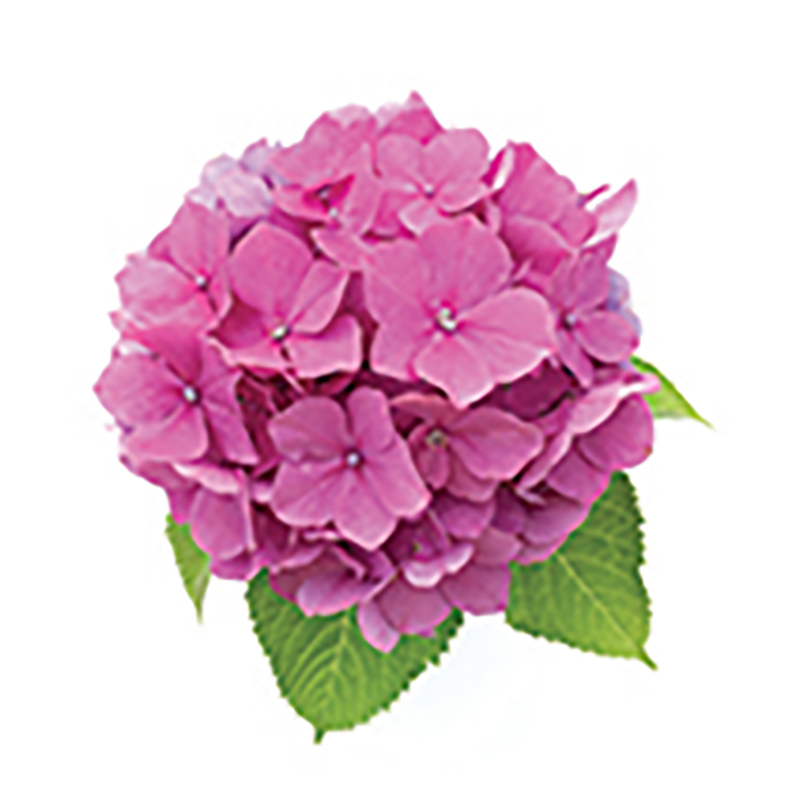 – You can still plant heat-loving vegetables, such as eggplant, peppers, pumpkins, cherry tomatoes and okra. 
– Prune hydrangeas and gardenias after they've finished blooming. Do NOT prune azaleas or camellias, or you'll risk removing flower buds.
– Remember to garden early or late in the day, to avoid the worst of the heat. Wear a hat, sunscreen and mosquito repellant, and drink lots of water.
©2017 PostScript Publishing LLC, all rights reserved. Audrey Post is a certified Advanced Master Gardener volunteer with the University of Florida/IFAS Extension in Leon County. Email her at Questions@MsGrowItAll.com or visit her website at msgrowitall.com. Ms. Grow-It-All® is a registered trademark of PostScript Publishing.