Your August Garden Chores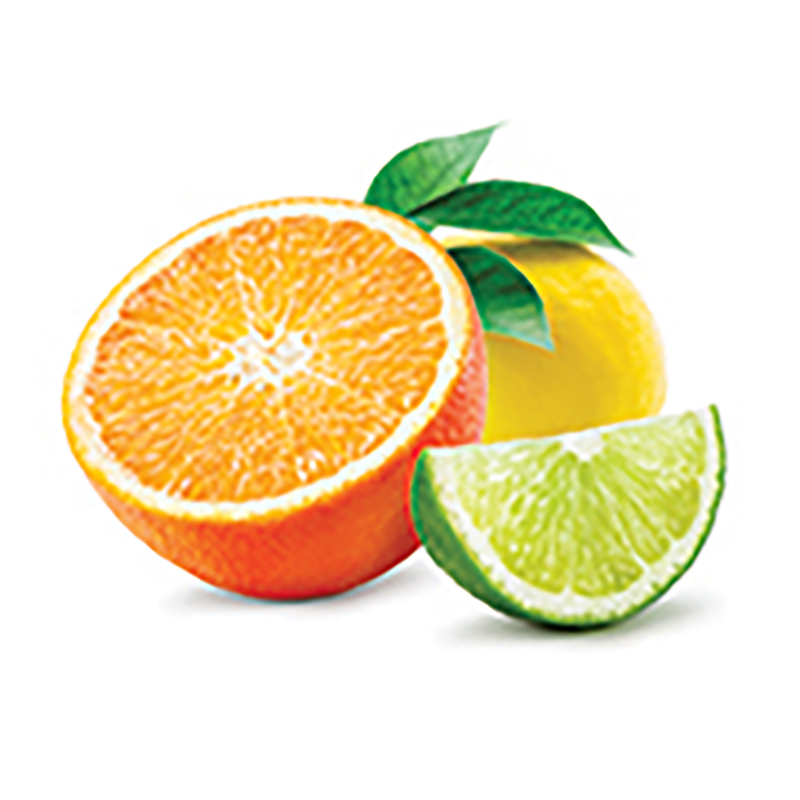 – Trim back perennials and annuals to encourage a fall flush of blooms.
– Give your citrus trees a final application of fertilizer for the year. Use a formula developed specifically for citrus and follow the instructions on the bag. 
– Remove vegetable plants that are no longer producing and add compost to the soil. Cover the bed with mulch if you're not going to replant right away.
– Make sure your container plants — particularly hanging baskets — are getting enough water. Some need watering twice a day. 
©2017 PostScript Publishing LLC, all rights reserved. Audrey Post is a certified Advanced Master Gardener volunteer with the University of Florida/IFAS Extension in Leon County. Email her at Questions@MsGrowItAll.com or visit her website at msgrowitall.com. Ms. Grow-It-All® is a registered trademark of PostScript Publishing.