Year-round Garden Color
Here are a few things to consider to capture 12 months of color!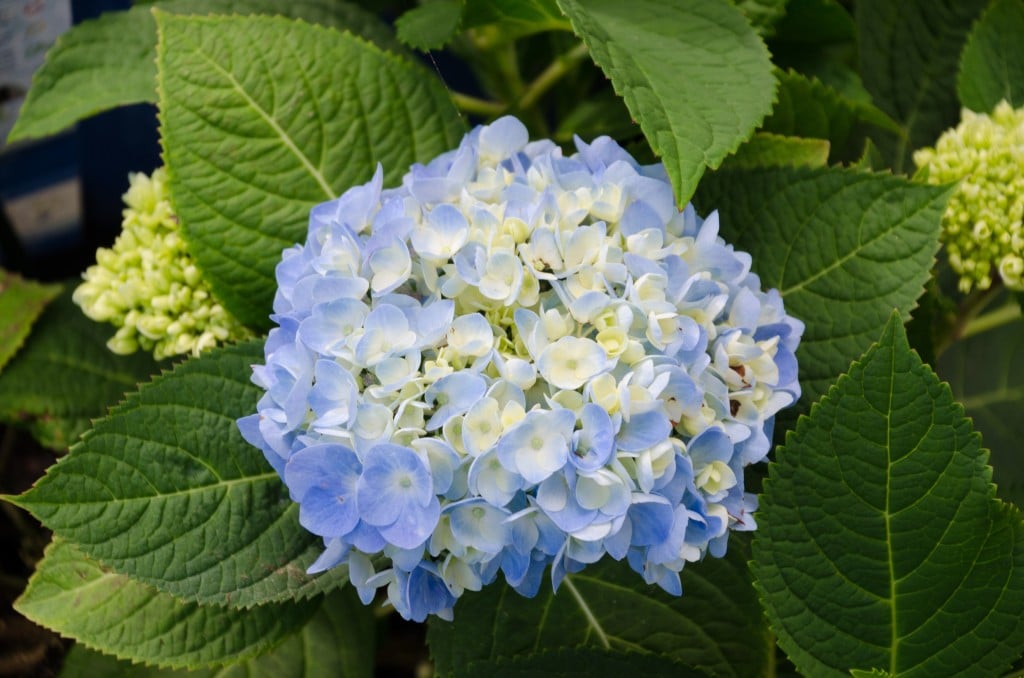 We'll just say what everyone's thinking: we love beautiful, bold colors in our garden year-round!
But you may also wonder how you can achieve that with the wide range of temperatures in our area from season to season.
With changes in weather comes the need to refresh the plants in your garden, and with that change comes the opportunity to add new varieties that will flourish throughout the upcoming season.
It takes a little planning and a little prep work, but you'll be rewarded big time. We asked Jonathan Burns from Tallahassee Nurseries what it takes to have color from season to season.
He noted, "We're so fortunate to live in a place where you can bridge the seasons with color with everything from summer-blooming hydrangeas to cold-hardy camellias.
It takes a hint of planning, but we're here to help turn your garden into
a wonderful home oasis all year round."
Here are a few things to consider to capture 12 months of color!
Bright Blooms
At any time of year, our favorite way to add instant color to any garden is by planting colorful flowers directly into the landscape. Whether you add camellias, roses, snapdragons, petunias, daisies, geraniums, dahlias, pansies, or other garden favorites, you'll be able to find the perfect seasonal colors to add to your outdoor space.
Textured Foliage
Foliage is another great way to add style to your garden. Favorites like caladiums and coleus, as well as a myriad of ferns and grasses, can serve as accents in the garden or as a groundcover in the landscape while adding texture to space.
Garden Accents
Another way you can add dimension to your landscape is by adding structures. A colorful water fountain not only adds beautiful color, but it also adds an element of serenity. Picking out the perfect glazed container adds style to an area while allowing you to rotate the featured plants season after season to freshen the look. Birdbaths and bird feeders add a beautiful aesthetic element while also welcoming our lively feathered friends to the garden.
If you have any questions, Jonathan assured us that the friendly faces over at Tallahassee Nurseries are available to help you achieve that stunning, year-round garden color!
Tallahassee Nurseries  2911 Thomasville Road  |  (850) 385-2162  |  tallahasseenurseries.com