Workout Wear You Can Wear Out
Gym clothes have been freed from lockers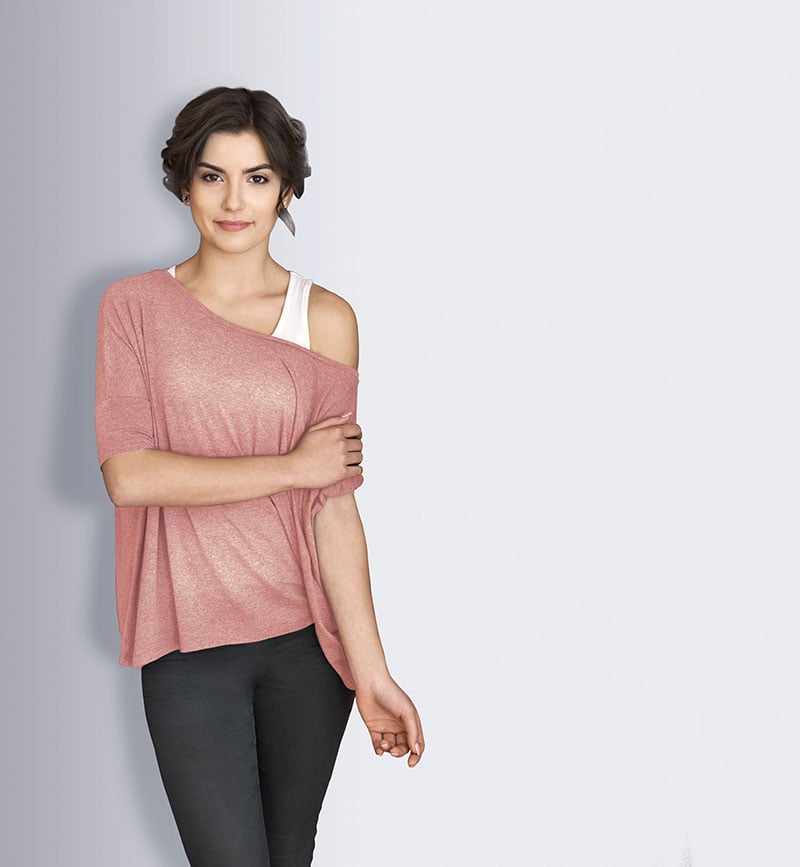 We all know her. The effortlessly chic woman who breezes from the gym to work to volunteering to drinks with friends. How does she manage? The versatility of yoga pants is key.
In a day and age where our schedules are overflowing and the rules of fashion are more liberal than ever, many women are slipping a pair of stylish sneakers or Lycra loungewear into their everyday wardrobes. Many find that the popularity of barre and Pilates has helped bring about this comfy craze.
"More and more the whole 'athleisure' line is quickly evolving because people are finding that it's more functional for their lifestyle," explained Katie Rose Robinson, Lululemon showroom owner. "It's becoming more of a lifestyle choice to wear the same outfit you wore to barre class out to coffee with your girlfriends."
A trickle up effect has occurred as top fashion designers including Alexander Wang, Marc Jacobs and even Chanel have taken a page out of the fitness fanatic's handbook and now feature pieces inspired by active wear in their runway shows.
While it is not suggested that you wear your patterned tracksuit to work, sportswear works well for errand running, date nights, cocktail hours and weekend adventures. Think sleek leggings or cozy joggers paired with slouchy sweatshirts, kicks in vibrant hues matched with a tennis skirt or a mesh top thrown over boyfriend jeans. Leave the sweatband in the locker room, though.
---
WEARING IT OUT
While this trend is rather loose both in fit and rules, there are a few guidelines to go by. Invest in quality. Just because you wear it to the gym doesn't mean you should skimp on the quality of the material. You don't want fabrics that will easily fade or even worse lead to an embarrassing tear. Find your fit. Katie with Lululemon says that the biggest mistake women make with this trend is ill-fitting clothing. Avoid clothing that is too tight or too revealing. Wear with comfort. This trend is not only about being comfortable, but being confident in what you're wearing.