What's In Store?
A roundup of retail happenings throughout Tallahassee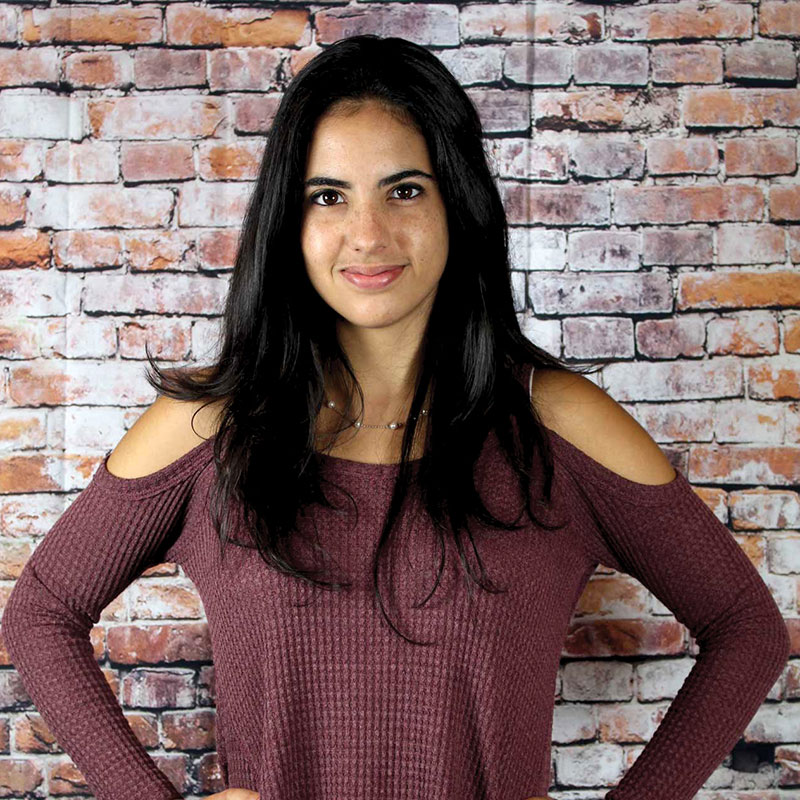 From comfy cardigans to blown-glass decanters, Tallahassee boutiques have all you'll need to stay cozy — and fashionable — this winter.
This season certainly isn't one for drab winter colors. Walter Green is all about olive, featuring an olive maxi dress with a V-neck, and an olive-colored sleeveless turtleneck shift dress. Another trend to look for this season are "cold shoulder tops" (the tops have sleeves but no shoulders), which Walter Green offers in colors that are complimentary to the popular olive, such as a deep rose.
The Bamboo Chic Lite
Calypso Wrap, which is found at Bedfellows, is the perfect cardigan for evenings spent sipping hot cocoa in front of the fireplace. Bedfellows also features the Barefoot Dreams Luxe Milk Jersey Robe — a light, airy piece.
---
Bold Bags Fit For Travel 
Trending this season in handbags are nature-inspired patterns and textures and bold, dark colors. The Grey Fox features pieces from Vera Bradley's newest collection, such as the stylish and spacious Keep Charged Vera Tote in Kiev Paisley. The paisley pattern on this tote incorporates deep jewel tones. For school or travel, the spotlight is on Vera Bradley's Leighton Backpack in Kiev Needlecraft. The bag features black leather with bright floral embroidery.
---
Textured Totes
Narcissus has it in the bag this season. The brown suede Leitta Bag is a unique piece for Kate Spade, showcasing the designer's Boho side. A new bag from Tory Burch's Gemini collection features four complimentary tones of red and blue as well as the designer's new logo. Gaining attention in the press recently, Tory Burch's updated logo honors her twin sons.
---
A Rustic, Cozy Home for the Holidays
My Favorite Things home decor combines wood with metals, the effect of which is a home that is both modern and warm. Handcrafted by artisans, the Eclipse 21″ Tray is the perfect piece for displaying hors d'oeuvres, desserts, sushi or even cocktail supplies, such as the Simon Pearce Woodbury Decanter, made from hand-blown glass. Accents for the living room include the Thymes Frasier Fir Candle and Thymes Simmer Cider Candle. A nod to trendy drinks of the season, the Simmer Cider Candle sits in a copper mug that would perfectly adorn any dinner table.