What's In Store?
A roundup of retail happenings throughout Tallahassee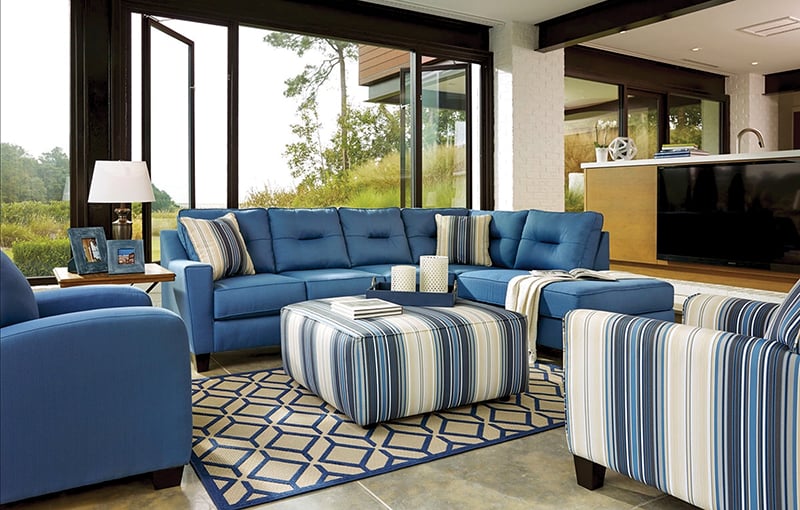 Go vintage for chic and unique
If you're looking for home décor that's a little out of the ordinary, yet oh-so lovely, Vintique Shabby Chic should be your go-to home furnishing store. They specialize in vintage-inspired pieces, vintage furniture, repurposed pieces, home décor and gifts. That standout piece that your home has needed could be a vintage door-turned-headboard or an antique window that has been crafted into a coffee table.
Honest T
Become a walking billboard for your favorite sayings or song lyrics with a cozy T-shirt by The Bee and The Fox — a clothing line based out of California. The "Strong Is The New Pretty" shirt is proving especially popular in Tallahassee.
Wonsaponatime Vintage loves sharing with customers the wide selection of handmade jewelry they have curated from throughout the country. Favor Jewelry, made in Portland, specializes in stackable rings composed of recycled metals and ethically sourced stones.
Red Hills de Rigueur
Show your love of North Florida by sporting apparel from Red Hills Clothing Co., which celebrates the flora and fauna of this region. The Red Hills Clothing Co. mascot is the Northern Bobwhite quail — a treasured resident of Tallahassee — and the most recent collection of Red Hills products features the iconic quail on everything from belts to koozies, key fobs and hats. A portion of every sale is donated to Tall Timbers Research Station for habitat conservation. The brand is sold locally at Southern Compass Outfitters, Purple Martin Outpost and Firefly Thomasville.
Midtown Sparkles
Sparkle by Madison celebrated a change of location this past March by filling the space formerly inhabited by Cole Couture. Their new location, at 1240 Thomasville Road Suite 102, still features the same bright, bubbly clothing, all for under $30.