What's In Store?
A roundup of retail happenings throughout Tallahassee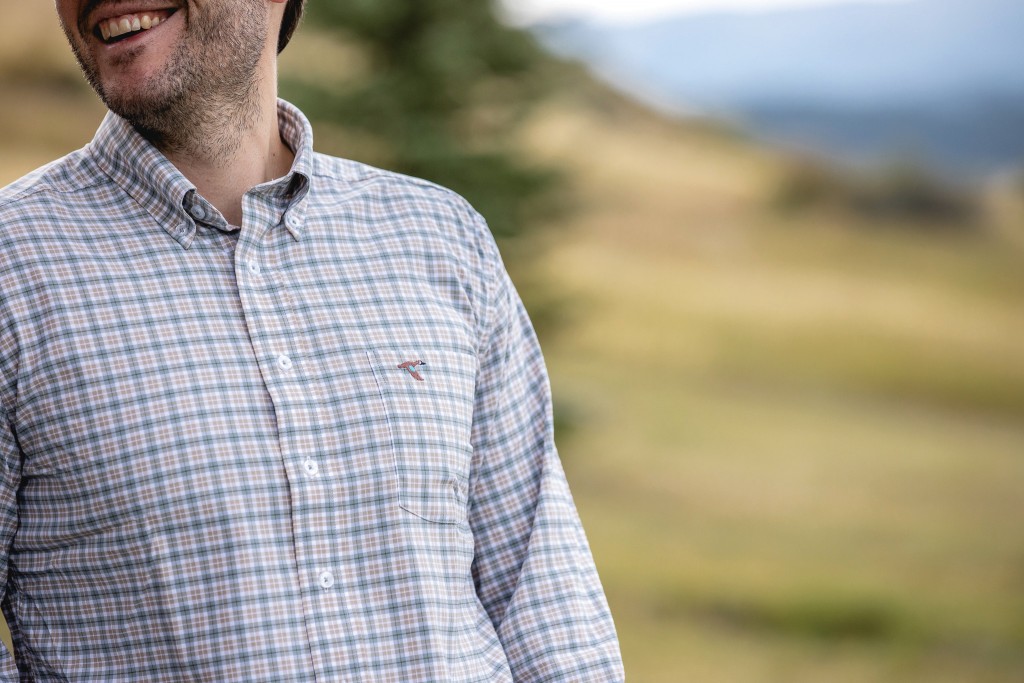 Southern Compass Outfitters has added GenTeal Apparel to its product lines to much acclaim. GenTeal Apparel focuses on men's lifestyle clothing and specializes in sport shirts, performance polos, outerwear, shorts and more. Manufactured using BRRR technology, their performance polos and shorts are scientifically proven to keep you cooler in Florida's hottest weather. Line creators Blake Dubinski and Brice Noonan never found exactly what they wanted when they shopped for clothing, so they set out to create clothing made of functional, high-quality fabrics while putting a new spin on timeless pieces. Southern Compass is the only store in Tallahassee to sell this popular men's line.
---
Narcissus
Style in 2021 is going back to the Victorian Age with romantic ruffles, lovely lace details, organza and sheer florals galore. This beautiful and idyllic look translates to tiered skirts, bell sleeves, balloon sleeves and high lace collars. The look is easily styled, whether it be a feminine floral dress for spring or a classic or crisp white shirt with ruffle details worn with dark jeans. Narcissus is equipped with the fashion pieces to transport you back in time. You'll feel as if you're starring in your own version of Pride and Prejudice when wearing these fashions.
Other trends in sight for 2021 include
tie-dye, silk styles and neon contrasting with nature-inspired hues such as brick red, warm yellow and burnt orange.
---
The Gem Collection
Start the year off right with something sparkly. Earrings are a wonderful way to accessorize any outfit you wear.
A set of simple diamond hoop huggie earrings in 14k yellow gold with .40 cts of diamonds are so versatile and chic that they can be worn dressy or casual.
Heading into spring, every wardrobe needs turquoise earrings because the color is eye-catching and whimsical. These are by Designer Belle Etoile and are sterling silver with beautiful turquoise enamel. The accents sparkle like diamonds but keep the price very reasonable.
As the urge to dress up again returns, so will elegant and glimmering drop earrings. Emeralds add a beautiful pop of vibrant color set against gleaming diamonds and white gold.
---
Fuel A Salon
Want a new do in 2021? Halocouture extensions make it easy to transition hairstyles and play around with new cuts and colors. Halocouture are temporary extensions that are professionally installed or self applied in hundreds of styles, lengths and colors. They naturally blend with your own hair and are made up of 100% Remy human hair.