What's in Store?
A roundup of retail happenings throughout Tallahassee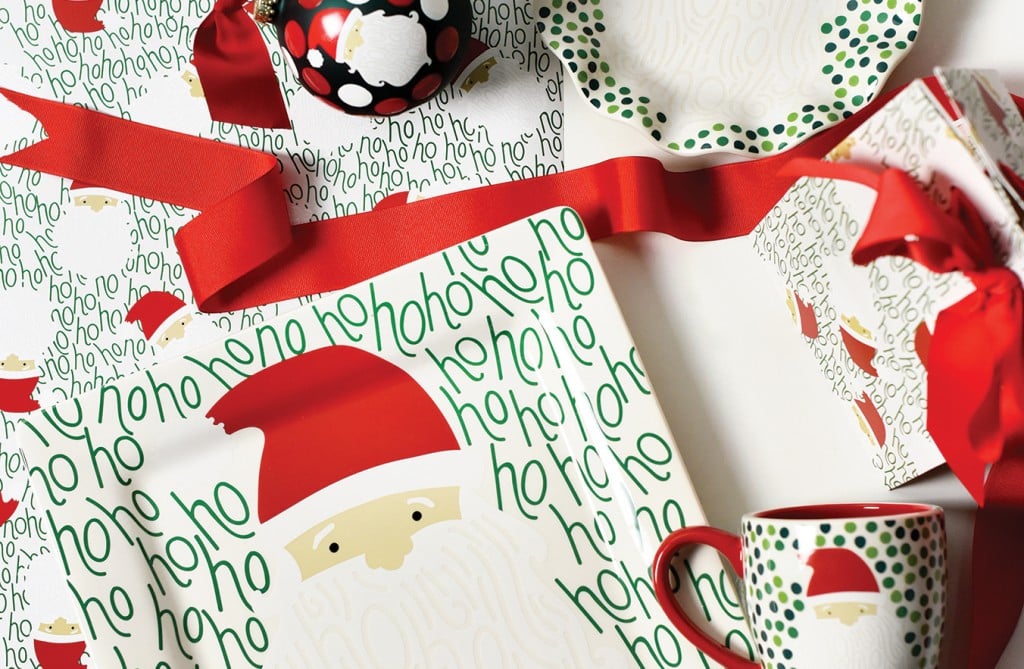 Decorate your home with beautiful items that provide a warm, spirited and celebratory atmosphere. Whether you are shopping for gifts or preparing to host a holiday party, Tallahassee retailers help you check items off your list.
---
The Hare & The Hart
Count your blessings with the Josephine Prayer Bowl. This thoughtful gift, containing a package of prayer cards, is made of porcelain or hand-carved wood and is both purposeful and beautiful in its many designs.
There are few evenings more relaxing than one spent by the fire cozied up in a luxurious throw blanket. Bronte by Moon blankets are manufactured by Abraham Moon & Sons Ltd., who have been producing quality wool products at their mill in Yorkshire, England, since 1837. This dreamy soft, Shetland wool blanket is perfect for cuddling.
The Seda France candle in the scent Epices de Saison is the official candle of the season. Your mouth will water as the aromas of ground ginger, cinnamon and brown sugar waft through your home. The burn time of over 60 hours won't seem long enough.
Hearth & Soul
The Campo diffuser is equal parts beautiful, meaningful and useful. This diffuser is like a piece of art that offers the added bonus of releasing essential oil blends. Pair it with a blend such as energy, immune, detox or relax for an intention-filled gift.
The paella pan by Sertodo Copper is a stunning addition to any foodie's collection. The beautiful warm copper is perfectly accented with a hot-tinned interior to cultivate a professional cooking experience. An ideal pan not only for paella but also omelets, crepes, vegetables and even bacon.
Coton

Colors
Coton Colors ornaments are the ideal gift for anyone on your list. With a
wide selection of styles for most any occasion and celebration, these ornaments
are a thoughtful way to trim your tree with memories of all of life's wonderful moments, from new jobs and engagements to growing families and more. Any ornament or gift can be personalized with messages or monograms, making it all the more special. // Let Coton Colors set your holiday table with their festive tableware that comes in a variety of colors and hand-drawn designs crafted right here in Tallahassee.