What's Going On In Tally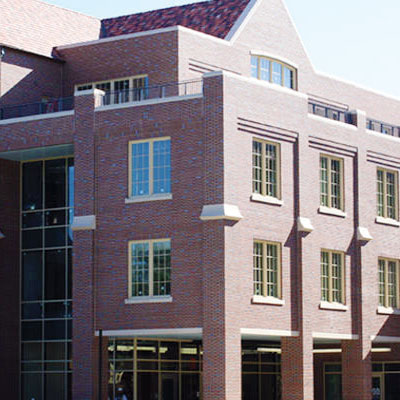 RECENTLY STARTED
▪ Construction on The Edison, a brewpub situated in the old electrical building in Cascades Park, is currently underway. Scheduled to open early this fall, the property is going through a $2.1 million transformation. The multi-level facility will feature a full-service restaurant as well as a commercial catering kitchen and cappuccino bar in its lower level. According to owner Adam Corey, also the owner of 101 Restaurant, when the 7,000-square-foot remodel is complete, 85 to 100 part- and full-time positions will be added in Leon County.
The Edison
COMING SOON
▪ The Brass Tap, a beer, wine and cigar bar with roots in the Tampa Bay area, has signed a lease with NAI Talcor in the newly constructed Midtown Centre, with plans to open in late June.
RECENTLY FINISHED
▪ The BEST WESTERN PLUS Tallahassee North Hotel located at 2727 Graves Road, previously a Comfort Inn, reopened its doors March 3 with all-new furniture and facilities. It is now owned by Philip Murphey.
Johnston Building Annex
▪ Peter Brown Construction, a division of Moss & Associates, completed Florida State University's new Honors, Scholars and Fellows House — the Johnston Building Annex. Formally dedicated in March, the four-story, 37,000-square-foot annex located in the heart of the FSU campus is designed to create an academically inspiring setting and promote intellectual exchange among honors undergraduates, graduate students and graduate fellows.
▪ Five of the six retail spaces in The LUXE on West Call Street, an upscale student apartment complex with 392 beds, have been filled. Current tenants include DumDum Calzones & Crepes, Bellezza Beauty Bar, Asian Rox and Atomic Coffee. For the final space, the group is in search of a sports bar or dessert, pizza or Mexican eatery. All leases will be handled by TRINITY Development Group Inc.
▪ Salon IQ, previously KH Hair Group, opened in its new location in the Market District on March 10. Situated across from Narcissus, Salon IQ will be offering an array of hair services for men, women and children.