Tri-Eagle Sales to Provide Safe Rides Home for the Holiday Season
Continuing Budweiser's message to Drink Wiser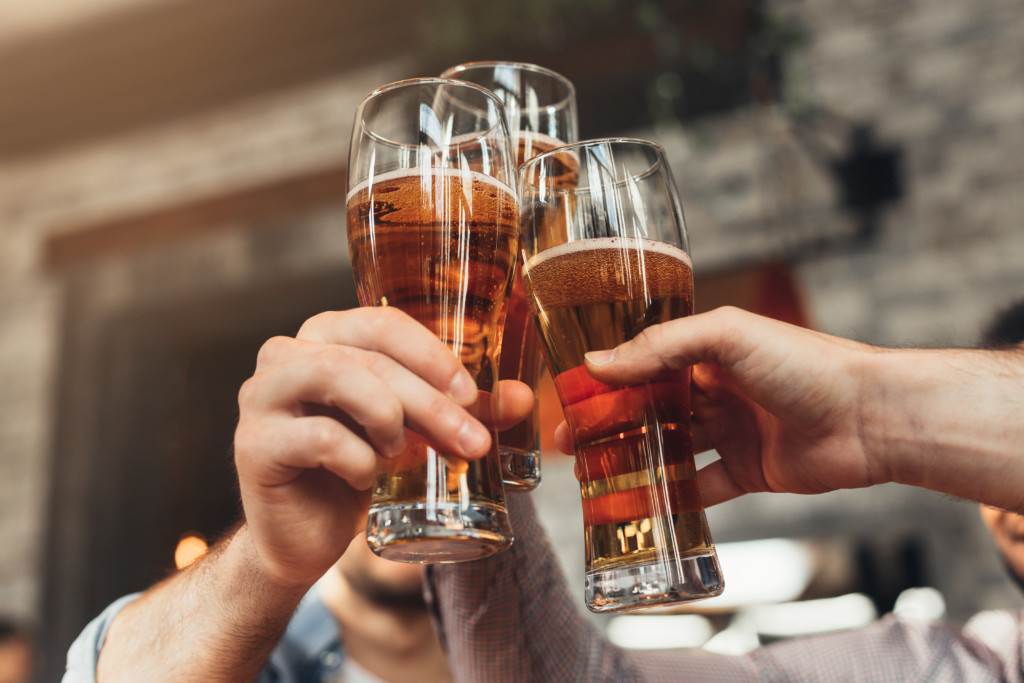 The holidays are a time to surround yourself with family and friends, eat seasonal treats, and toast what's to come.
Tri-Eagle Sales, the local Anheuser- Busch and beverage wholesaler for North and North Central Florida, is reminding consumers to drink wiser and plan ahead for a safe ride home this holiday season. 
As part of an effort in conjunction with Budweiser's Drink Wiser campaign, Tri-Eagle Sales has partnered with Tallahassee's local Yellow Cab and Lyft to spread holiday cheer by offering safe rides home during the holiday season to prevent drunk driving in Tallahassee and the surrounding areas. 
Consumers can ask their local restaurant or bar for a voucher to receive a complimentary safe ride from an on-premise retail establishment to a home residence with Yellow Cab.
This option will be available beginning Thanksgiving Eve through New Year's Day to consumers residing in Leon county. 
Beginning November 18 through December 31, consumers can use the code DRINKWISERFL19 to receive $10.00 off their Lyft ride home.
This service will be offered in Franklin, Gadsden, Jefferson, Lafayette, Leon, Liberty, Madison, Taylor, Wakulla, Dixie, Lake, Levy, Marion, and Sumter counties. 
"Drunk driving is 100 percent preventable, and it's up to you to do your part this holiday season to keep our roads safe.
That's why we're joining Budweiser in reminding everyone to drink wiser and plan ahead for a safe ride home throughout the holidays," says Brittany Foster, Marketing & Communications Manager at Tri-Eagle Sales. 
Do your part to keep our roads, bars, and backyards safe this holiday season. If you choose to drink, always plan ahead for safe transportation and remember to hydrate between Buds.