Top Single Profile: Winnie Wright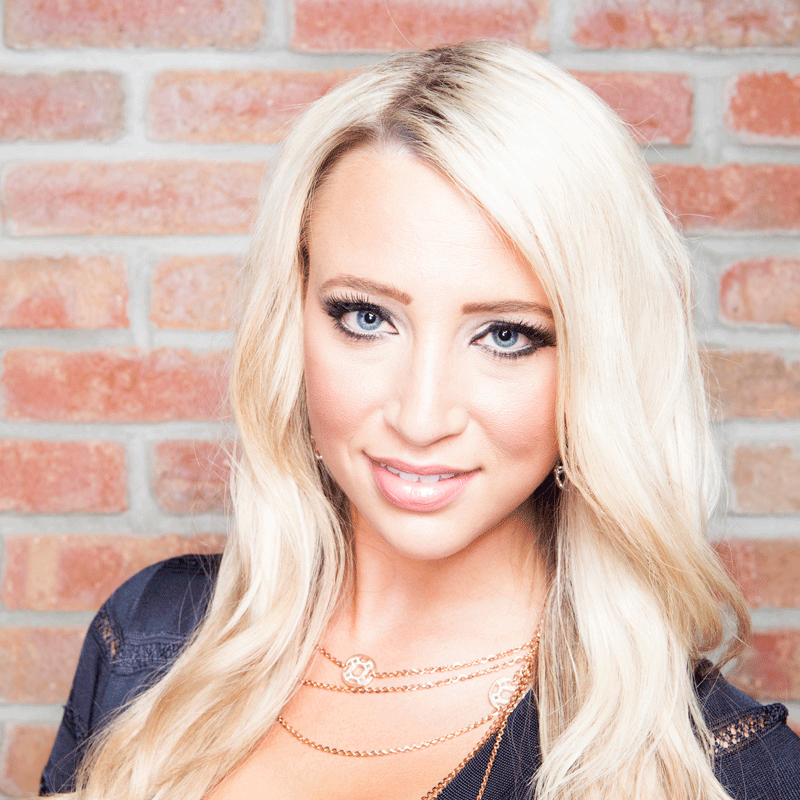 Winnie Wright, 24
Occupation: Reporter, WCTV
Charity: Leon County Humane Society
Quote from nomination:
"Winnie is special because she makes a point of getting to know everyone she interviews on a personal level. She tells their story as if it came from them. She is a caring person that would do anything for a person, or animal, in need. She is charismatic and outgoing with extreme drive, big dreams, and passion for life."
If you were immortal for a day, what would you do? Go cliff diving in Peru.
What has been your most generous act of charity? After an F4 tornado ripped through Tuscaloosa, I stayed in my college town to assist in the cleanup efforts and also volunteer at local nonprofits, even though all students were asked to go home.
What did you do during the summers when you were growing up? I would play outside from sunup to sundown with other kids in the neighborhood. Playing in the creeks, woods and parks around our subdivision.
What is the most adventurous thing you've ever done? Studying abroad in Ireland and all the traveling I did while I was in Europe.
What's the best compliment you've ever received? "People underestimate your intelligence."
If you were a punctuation mark, what would you be? A semi-colon, I enjoy bridging the gap between various forms of thought.