Top Single Profile: Tracey Grant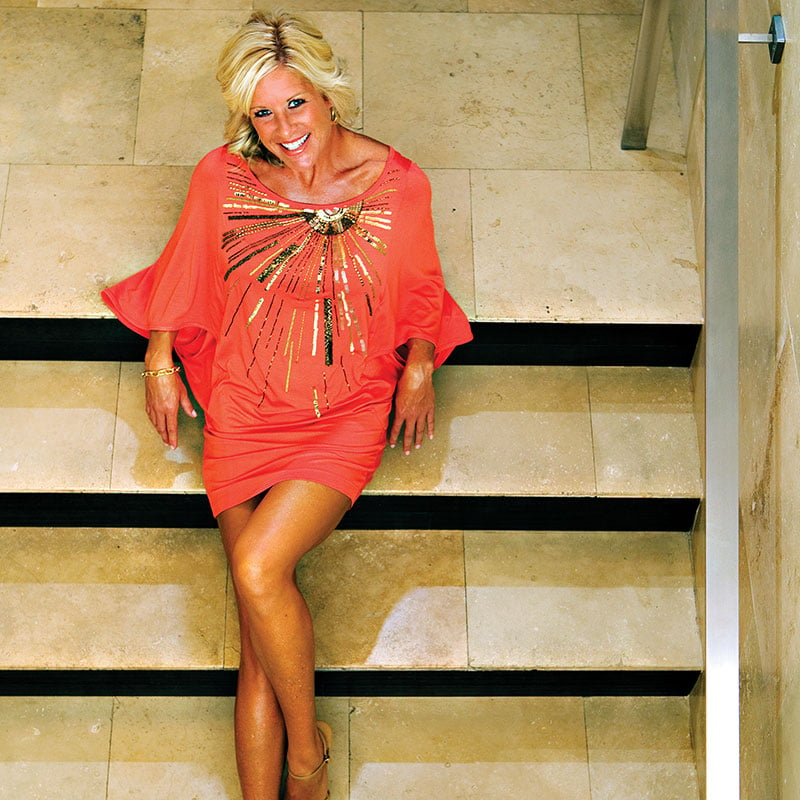 Tracy Grant, 38
Personal Trainer, Premiere Health & Fitness and Golds Gym
Charity: Tree House of Tallahassee and Young Life
If you could be anywhere in the world right now, where would it be? On a porch swing talking with my Aunt Nevell. I miss her so much.
What do you wish you knew five years ago? That everything would work out for the best and that I would have a career that I love.
Beer, wine or champagne? All the above and bourbon during football season.
What characteristic do you most admire in others? Honesty
If you could change one thing about yourself, what would it be? To build a bridge and get over things faster.
What are the top five items on your bucket list? Go on a guided alligator hunt, learn to skeet shoot, ride in a hot air balloon, go to Hawaii, attend the Kentucky Derby.
What three words best describe you? Energetic, outgoing, passionate.
What food can you not live without? Italian, especially pizza.
What's something interesting about you that a lot of people don't know? I sometimes eat glazed donuts and drink Monster energy drinks when traveling with certain girlfriends. LOL!
The best thing about living in Tallahassee is … I am close enough that out-of-town friends and family can travel easily to visit me.
What drives you crazy? People that back into parking spaces.
I just don't get it.
High heels, wedges or
flip flops? Ummm … all of them. I love shoes!