Top Single Profile: Stephanie Fields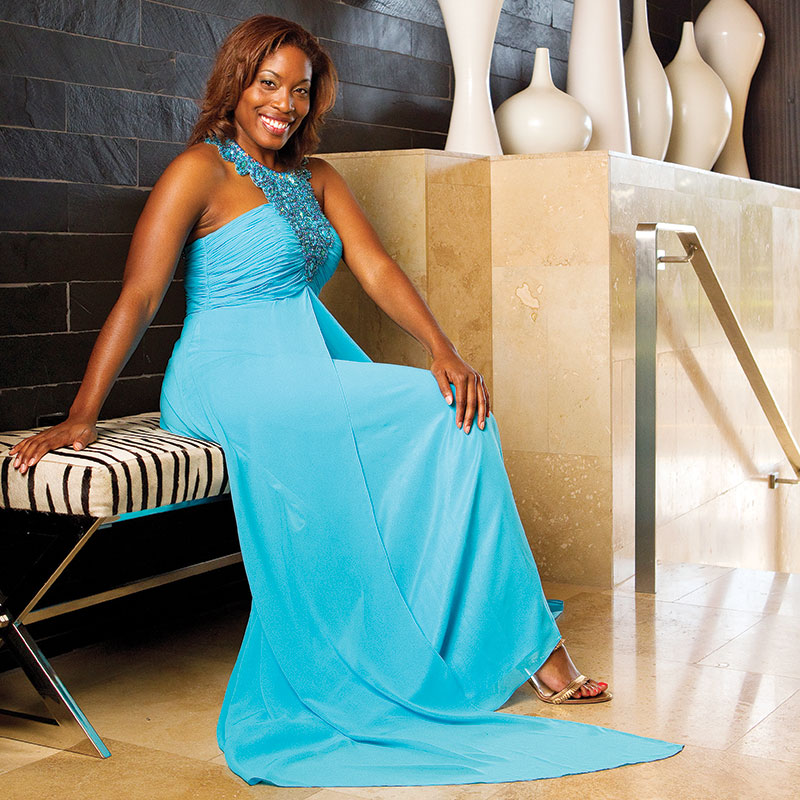 Stephanie Fields, 32
Store Manager, Belk
Charity: Rotary International
What do you find attractive in a date/mate? I love a man who possesses a sense of humor. Laughing and having a good time camouflages many flaws in the beginning.
What is a relationship deal-breaker? Not spending enough time together. People make time for the things that they believe are important to them, whether it be work, social activities, family, church or a relationship.
What's your biggest pet peeve? People without ambition. You don't have to be rich, but you do need to have the drive to be the best at your profession.
Favorite book? Act Like a Lady, Think Like a Man by Steve Harvey. It's contemporary, but it brings a whole different light to dating and relationships.
What's your favorite smartphone app? Pandora. I tune in to the Michael Jackson more frequently than all my other stations.
How many friends do you have on Facebook? 196 the last time I looked.
What do you like to do in your spare time? Relax!
What's on your nightstand? Jewelry and a .22.
What's something interesting about you that a lot of people don't know? I have a tattoo.
Do you have a recurring dream? I dream at least twice a month that I'm in a tsunami. I used to dream about tornados. I have been told that both dreams refer to major changes that will happen my life.
Favorite movie? There are way too many. I love movies!
Describe your favorite outfit. Anything formal. There are never enough functions to go to where you have to dress up.