Top Single Profile: Shep Sheppard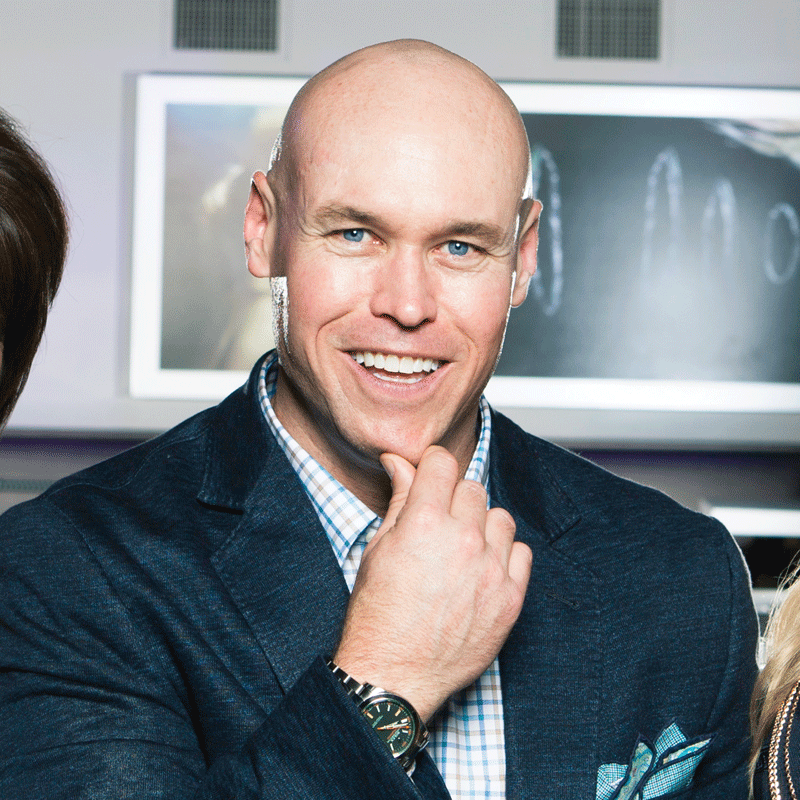 Shep Sheppard, 44
Occupation: Realtor, Coldwell Banker Hartung and Noblin, Inc
Charity: Muscular Dystrophy Association
Quote from nomination:
"People walk in and out of your life everyday. Some people move on through the heartache and pain, and others hold on to that one somebody who has made a lasting impression on their life. It takes a special person to sit and take the time to listen to whatever you want to talk about at the time. Shep is fun, outgoing, Mr. Personality, hard working, a great friend, confident and a true Southern gentleman."
What chore do you absolutely hate doing? Pulling weeds. And folding clothes. It's hard to multi-task when folding clothes, and I'm a very slow clothes folder.
What is the most adventurous thing you've ever done? Packed up the car and moved to Los Angeles, where I lived for seven years before moving back to Tallahassee four years ago.
What's the best compliment you've ever received? That I took the time to listen to a friend that needed someone to talk to, and how much they appreciated it. At the time, I didn't consider it a big deal. But years later, they told me how much it meant to them.
If you were a punctuation mark, what would you be? Apparently I can be pretty blunt, so I'd say a period.
Do you have a tattoo? Yeah, a very small one on my left ankle. It's my fraternity letters: πKA.