Top Single Profile: Sean P. Donovan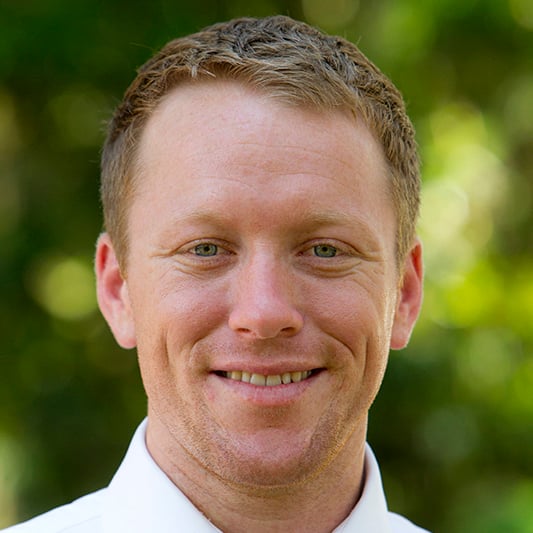 Sean P. Donovan, 26
Benefits Advisor and Junior Partner, Strategic Benefits Group
Charity: The Character Center
Scott Holstein
Personal Haiku
Business and friendship,
Give to the community,
Tallahassee life
20 Questions
1. Beer, wine or champagne? I prefer good whiskey and a cigar, but beer is my preference here.
2. iPod question: Do you shuffle and take songs as they come, or stick with a playlist? Shuffle keeps me guessing
3. What are the top five items on your bucket list? Buy a house in Ireland, live like a local in a small foreign village for one month, throw out the first pitch of the world series of a baseball team I own, hike the Appalachian trail with my dog a couple of friends, build a foundation for my community that leaves a lasting legacy
4.What three words best describe you? Determined, positive, strong
5. What's something interesting about you that a lot of people don't know? In college I was an amateur bodybuilder
6. What do you keep in the trunk of your car? Golf clubs
7. What is a fear you'd like to overcome? Not reaching my full potential by reaching it.
8. What is your guilty pleasure? Bow ties and nice clothes
9. What was your best Halloween costume? Leprechaun
10. What saying do you overuse? Unbelievable
11. On what occasion (if ever) do you lie? If I find myself in an awkward situation, I will tell a story that is either not true at all or has some pieces omitted to try and diffuse the situation by making people think this could be way worse. But I always let them in on the fact it's a joke in the end.
12. What is your current state of mind? Hard work
13. What do you value most in your friends? Good sense of humor and loyalty
14. What talent would you like to have? Being able to pick up a foreign language
15. What is your most treasured possession? My mind and my dog Murphy
16. What is your greatest extravagance? Buying rounds for my friends
17. DJ or band at a wedding? Live Music with the option of a DJ mix in
18. What is your favorite smartphone app? Right now I'm addicted to the game, Move the Box; Ive got to finish this thing!
19. What is the first thing that you notice about someone? A great smile or not; you can tell whether or not a person is truly happy and confident or not and a great smile can light up a room.
20. If you could be a cartoon character, who would you be? Bugs Bunny (minus the New York accent); always calm under pressure, smooth, and ready to bob and weave in any situation