Top Single Profile: Sarah Kelly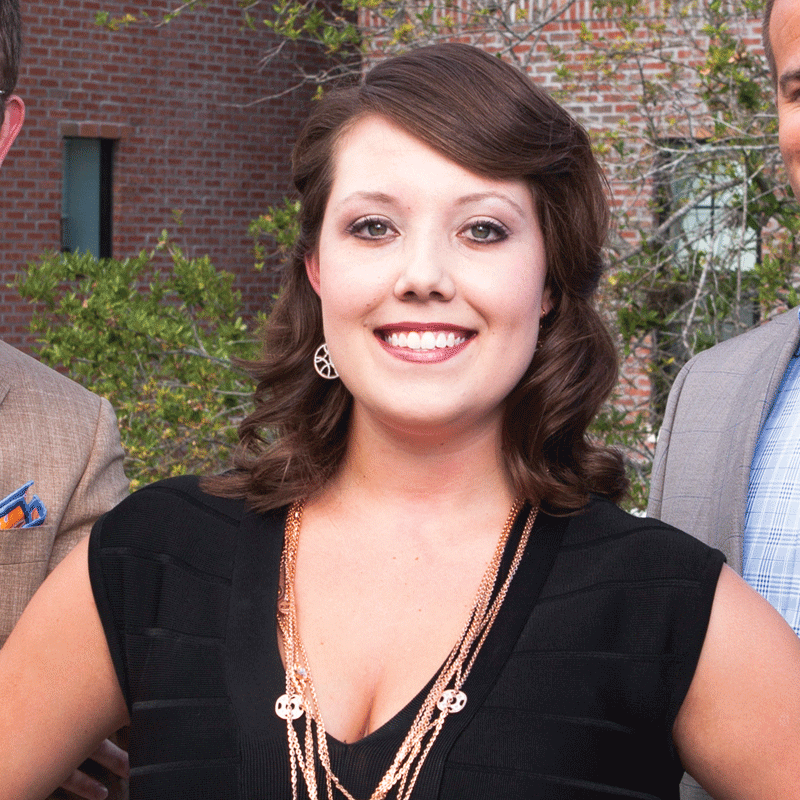 Sarah Kelly, 24
Occupation: Executive Assistant, Lisa Miller & Associates/Event Coordinator, John Gandy Events
Charity: Women of Hope
Quote from nomination:
"Sarah is a hard working young professional who spends her week managing a busy calendar in government affairs. On the weekends you can find Sarah at local venues with John Gandy Events helping create a special day for their clients. In her little spare time she enjoys traveling with friends and business associates, going to the beach with her dog, Maggie, and FSU sporting events."
What's the No. 1 most-played song on your iPod? "Push-it" by Salt and Pepa
If you could choose to stay a certain age forever, what would it be? Probably 24, my age now. I have two perfect jobs, a loving family and dog and wonderful friends. What more could a girl ask for?
If you were immortal for a day, what would you do? I would swim to the bottom of the ocean and explore.
If you could meet anyone, living or dead, who would it be? Michael Jackson — maybe he could teach me a move or two.
What do you miss most about being a kid? Being fearless.
If you were a punctuation mark, what would you be? An exclamation point.
If you could travel back in time and meet yourself as a 10-year-old kid, what advice would you give to her? Enjoy the little things in life and never take your friends or family for granted, you never know when it will be the last time you get to see them.