Top Single Profile: Sandra Bucklew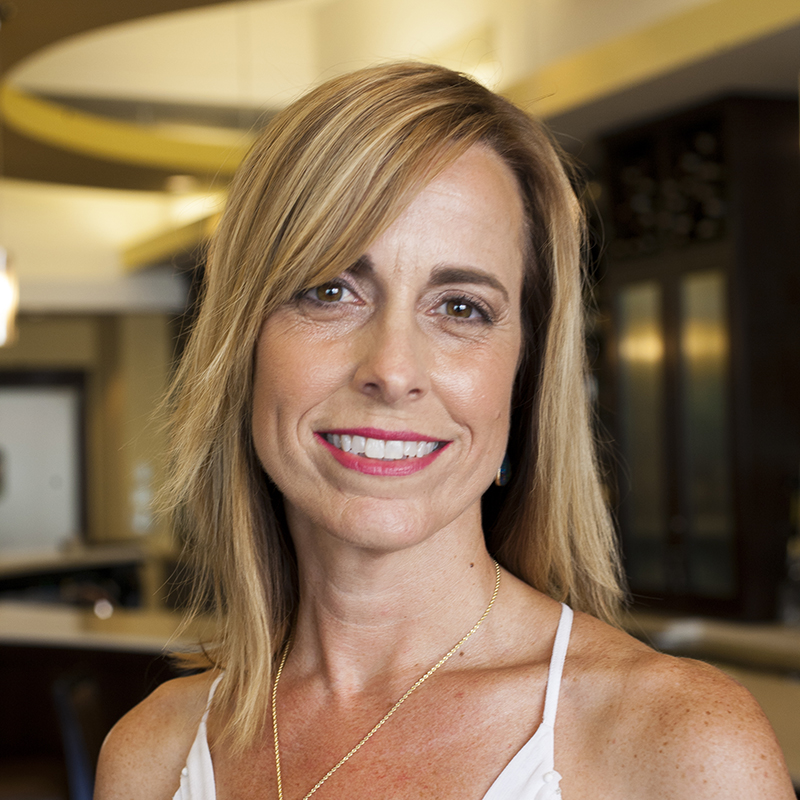 Sandra Bucklew, 47
Occupation: Senior Vice President/Civil Engineer, Greenman-Pedersen, Inc.
Charity: Girls on the Run, Big Bend
Q&A
Why did you choose this charity? Girls on the Run isn't just about running. It teaches the girls life lessons that will make them stronger and more confident individuals, and it encourages them to be healthy emotionally and physically.
What is the main character trait you look for in a potential date? A fantastic sense of humor.
What would you prefer to do for a living if money was not a factor? I would be a bartender in a tiki hut on a beach somewhere in the Caribbean.
What do you consider your BEST attribute? Long legs!
What is your favorite thing to do on the weekend? Pour a glass of wine, relax and make an absolute mess in my kitchen while trying a new recipe!
Are you one to kiss on the first date? If the chemistry is right.
What's your favorite piece of exercise equipment? My running shoes!
What's a relationship deal breaker for you? Cigarette smoking or a Hurricanes fan!
What's your favorite splurge/indulgence? Shoes!
What was your worst fashion disaster? My haircut my senior year in high school.
Which celebrity do you most resemble? Helen Hunt.
Name a world leader that you would like to have dinner with. The Queen of England. Just think of all the changes in the world that she has seen throughout her lifetime and through her experiences.
The SEC is so overrated.