Top Single Profile: Ryan Smith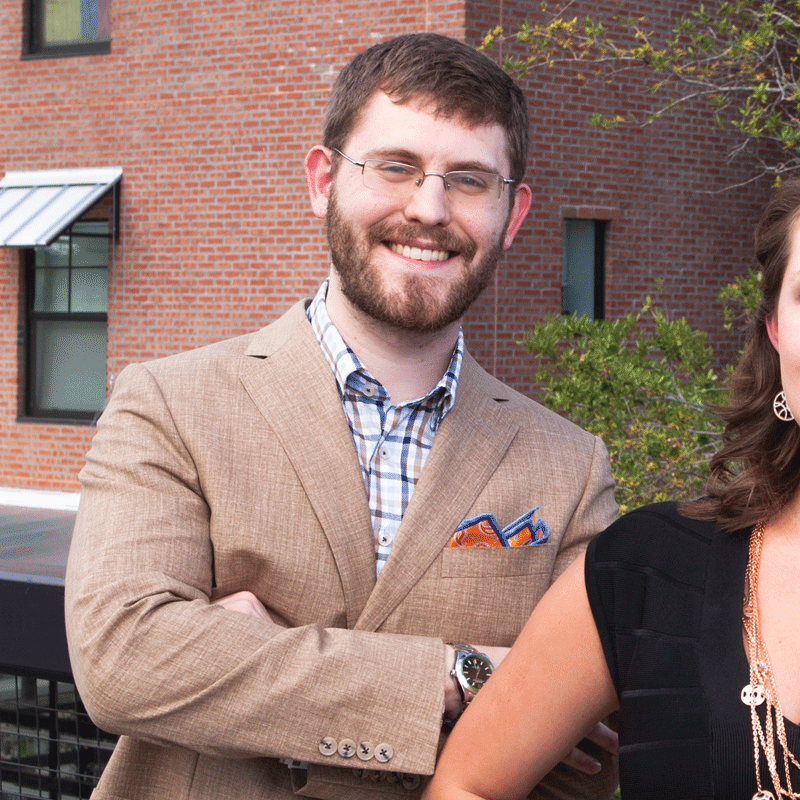 Ryan Smith, 27
Occupation: Deputy Director of House Campaigns, Republican Party of Florida
Charity: Big Brothers, Big Sisters of the Big Bend
Quote from nomination:
"Ryan would make an awesome Top Single. He is motivated, active in the community, a great friend and co-worker and genuinely cares about the people around him."
What's the most-played song on your iPod? "Master of Puppets" by Metallica — it's the greatest song by the world's greatest band.
If you were immortal for a day, what would you do? Have a cage fight with Vladimir Putin.
What would you rather do for a living, if money were not a consideration? I would not change my occupation, however, I would add a few things to the mix such as being the chef/owner of a nice restaurant. I'd also bribe JJ Abrams into casting me in Star Wars: Episodes VII–IX.
If you were a punctuation mark, what would you be? A comma, because commas are essential for the proper conveyance of meaning in a sentence. Though the comma is not as sexy as the exclamation mark or as mysterious as the question mark, you need the comma to get the job done.