Top Single Profile: Ryan Dungey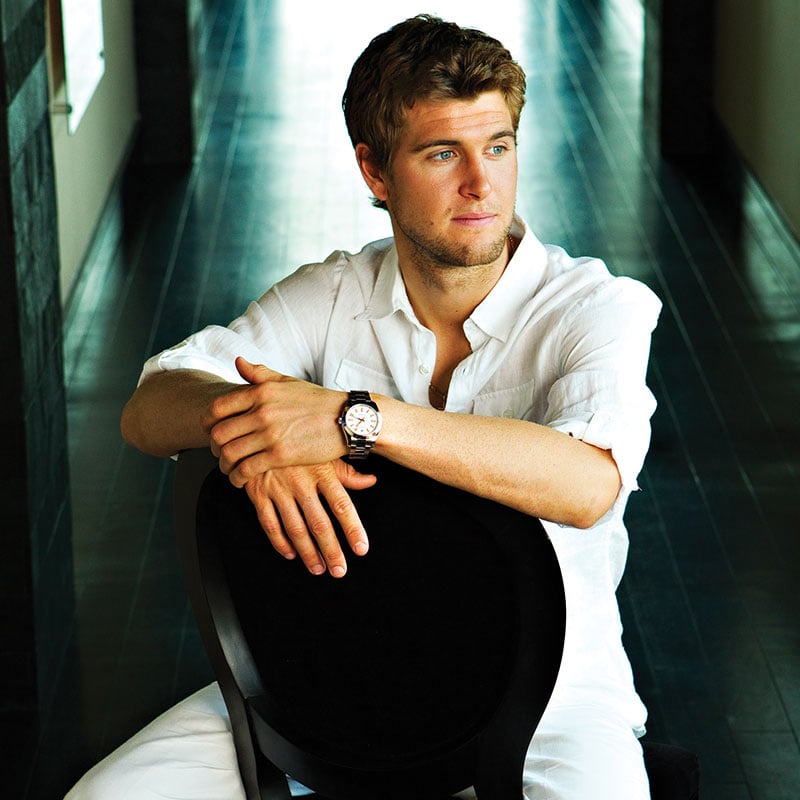 Ryan Dungey, 21
Professional Motocross Racer
Charity: LIVESTRONG
If you could be anywhere in the world right now, where would it be? Minnesota, it's where I'm from and grew up and really enjoy it there!
What characteristic do you most admire — or most dislike — in others? A person who is honest and would take the shirt off their back for anyone!
If you could change one thing about yourself, what would it be? Nothing.
What is your No. 1 turn off? Smoking.
What three words best describe you? Outgoing, fun, driven.
What advice did your mother give you that you actually used? If you want something in life you have to work for it.
What food can you not live without? Snickers.
What's something interesting about you that a lot of people don't know? I race dirt bikes.
The best thing about living in Tallahassee is …? It's a fun and easygoing place.
Would you rather be called hot, cute, smart, funny or awesome? Probably hot!
What's the scariest thing you've ever done? I went on a airboat on a lake with lots of gators everywhere!
What is a fear you'd like to be free of? Snakes.
If you were asked by a child you love to tell the most important thing you have learned in life, what would it be? Be a good person, be all you can be and live life to the fullest! Help others and be there for others.
What is a dream you'd like to have come true someday? To have a family.
How many times do you hit the snooze button? Zero.
What radio station is on in your car right now? 103.1 country!
What is your guilty pleasure? Ice cream.
What was your first car? A red Nissan Titan.