Top Single Profile: Rod Durham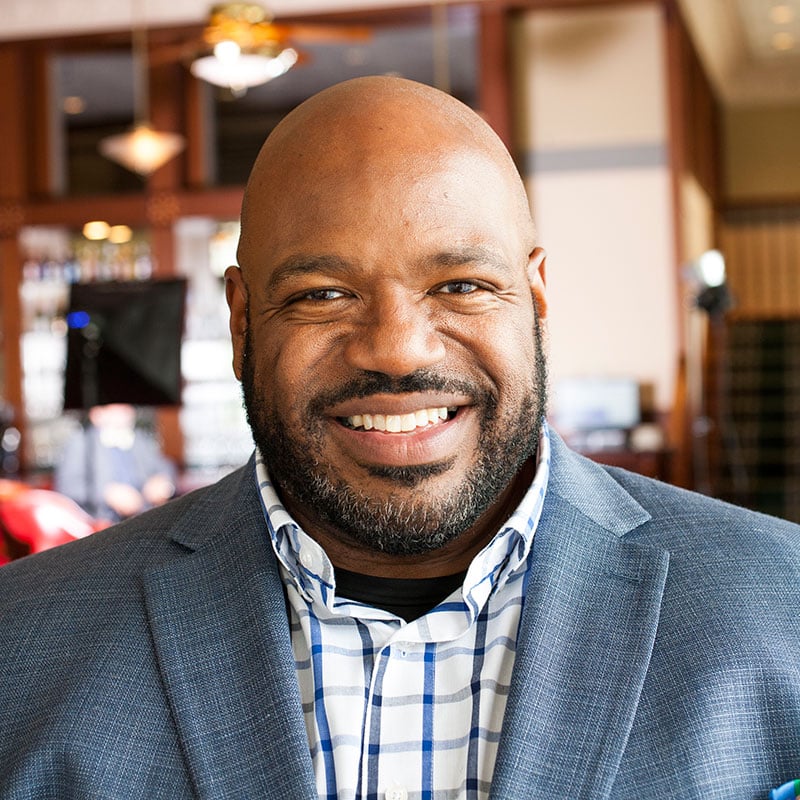 Roderick Hans Durham, 51
Occupation: Teacher, English and Drama, Leon High School
Charity: The Foundation For Leon County Schools
Q&A
Why did you choose this charity? The Foundation provides our schools with programs and resources that aren't supported by tax dollars, to ensure that Leon County remains one of the top performing districts in Florida. The Foundation also brings community awareness to Type 2 diabetes.
What is the main character trait you look for in a potential date? A sense of humor and kindness, really.
What is the most adventurous thing you've ever done? Well, being on the ABC show "Extreme Weight Loss" was pretty adventurous.
What do you consider your BEST attribute? My ability to really listen.
What do you believe your greatest accomplishment in life is? Being a public high school teacher for 27 years and making a positive contribution to the lives of young people.
"Game of Thrones," "House of Cards" or "Orange is the New Black"? Where's "The Good Wife"?
What's your favorite splurge? Dinner at Food Glorious Food.
What was your worst fashion disaster? Zipper sleeveless shirts … 1983. Explains it all.
Which celebrity do you most resemble? Charles Dutton is my doppelganger.
If a dance were named after me, it would be called … "The Rod" (and there was at UCF when I was in college).
Behind-The-Scenes