Top Single Profile: Robert Moore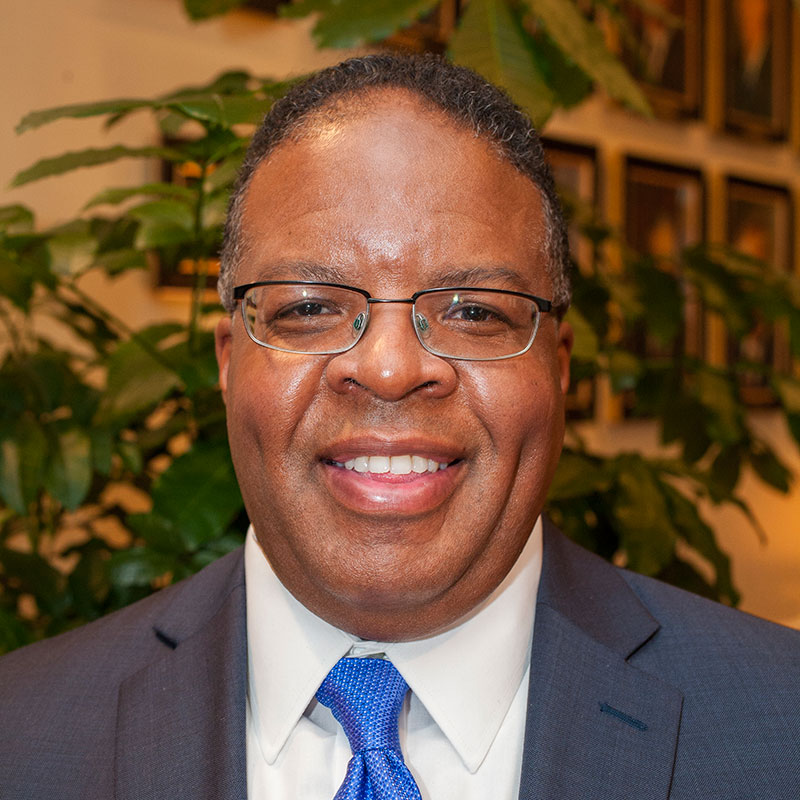 Robert L. Moore Jr., 53
Occupation: Vice President/Chief HR Officer
Charity: TMH Foundation
Q&A
Why did you choose this charity? It provides a variety of services for Tallahassee.
What is the main character trait you look for in a potential date? Integrity.
What is the most adventurous thing you've ever done? White Water Rafting in class 5+ rapids.
What would you prefer to do for a living if money was not a factor? Formula 1 Racing.
If you could meet anyone, living or dead, who would it be? Civil rights pioneer Vernon Jordon.
What is your most distinctive characteristic? My ability to listen and be compassionate.
What is at the very top of your bucket list? Climbing Mount Kilimanjaro.
Do you have any hidden talents? An ability to simplify the complex.
What's your dream car? Porsche 918.
Are you one to kiss on the first date? Yes.
What's your favorite splurge/indulgence? Brownies and chocolate truffles.
At which sport do you most excel? Powerlifting.
I'd love to have back all the time I've spent … In bad relationships.
Facebook is so overrated.
What is your most treasured possession? My time.
Behind-The-Scenes