Top Single Profile: Regina Hall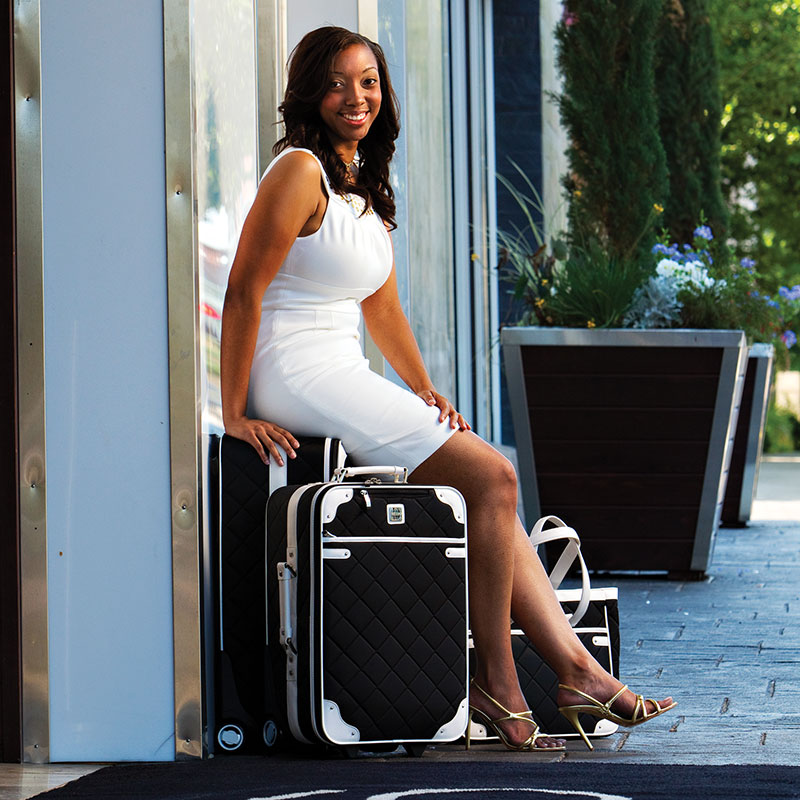 Regina Hall, 28
Program Coordinator for Miracle Years Child Care Centers/Nursing Instructor at Lively Technical Center/Home Health Registered Nurse
Charity: The Reading Rally
What do you wish you knew five years ago? That CDs would go out of style and MP3s would take over. I would've saved a lot of money.
What characteristic do you most admire — or most dislike — in others? I admire dreamers and thinkers, those who want to do the impossible. I love being around confident people because it'll spill onto you if you let it. I dislike negative people or people who try to discourage others from reaching a goal.
What is your No. 1 turn off? Inconsistency and being inconsiderate.
What advice did your mother give you that you actually used? My mom has said so many things it's hard to pick one. "Don't take any wooden nickels, because you can't spend them." And, "You only have one life, be happy living it."
What advice would you give to a 10-year-old version of you? It's OK to be tall. You may not like it now, but in a few years it will work in your favor.
If you were asked by a child you love to tell the most important thing you have learned in life, what would it be? No matter how much money you make or what you achieve, always make time for family, true friends and loved ones, they are the only things that money can't buy and money can't replace.
What's something interesting about you that a lot of people don't know? I aspire to become a novelist.